🏀 HGMS Boys Basketball competes at Holcomb today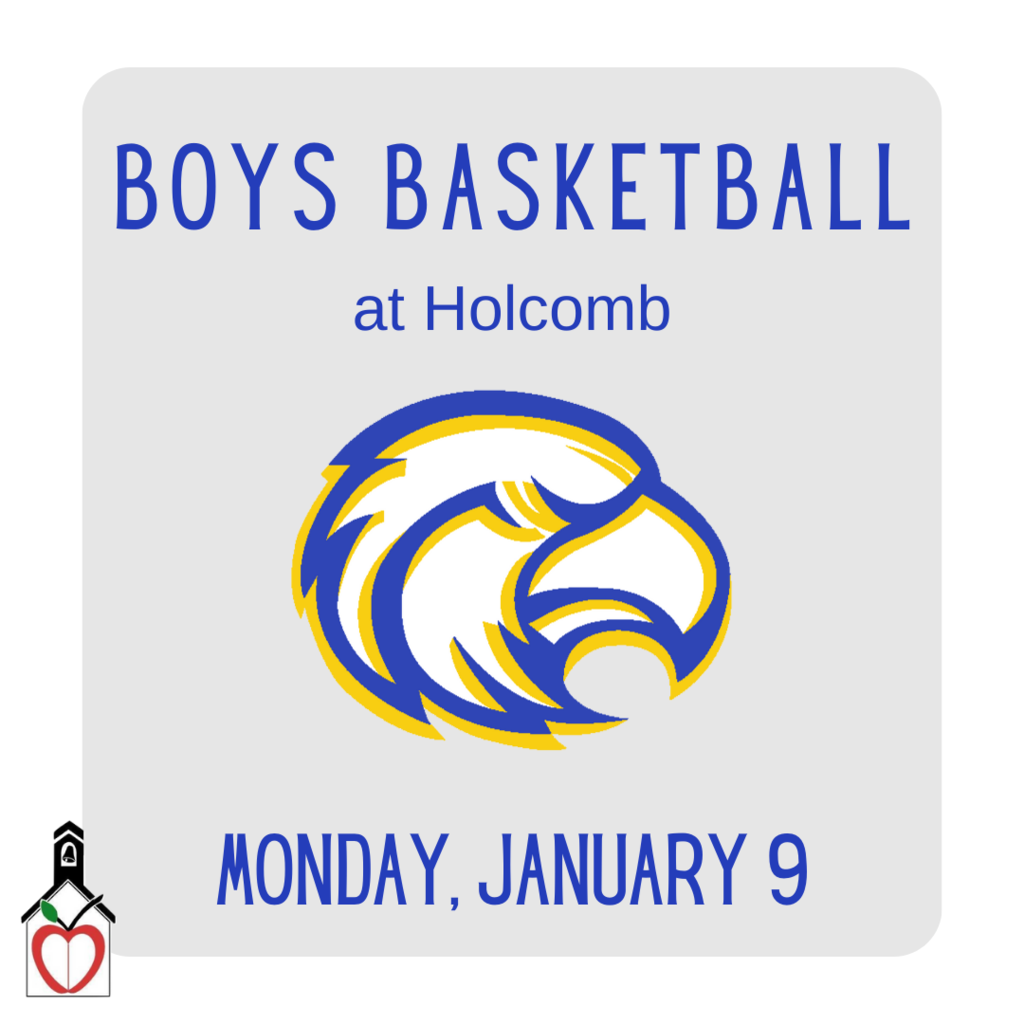 The Garden City Public Schools Board of Education will meet Monday, January 9 at 6:00pm in the ESC Board Room. Agenda information can be found at
www.gckschools.com/page/agenda-minutes-22-23
. The complete board meeting materials can be found on our website under the BOE menu.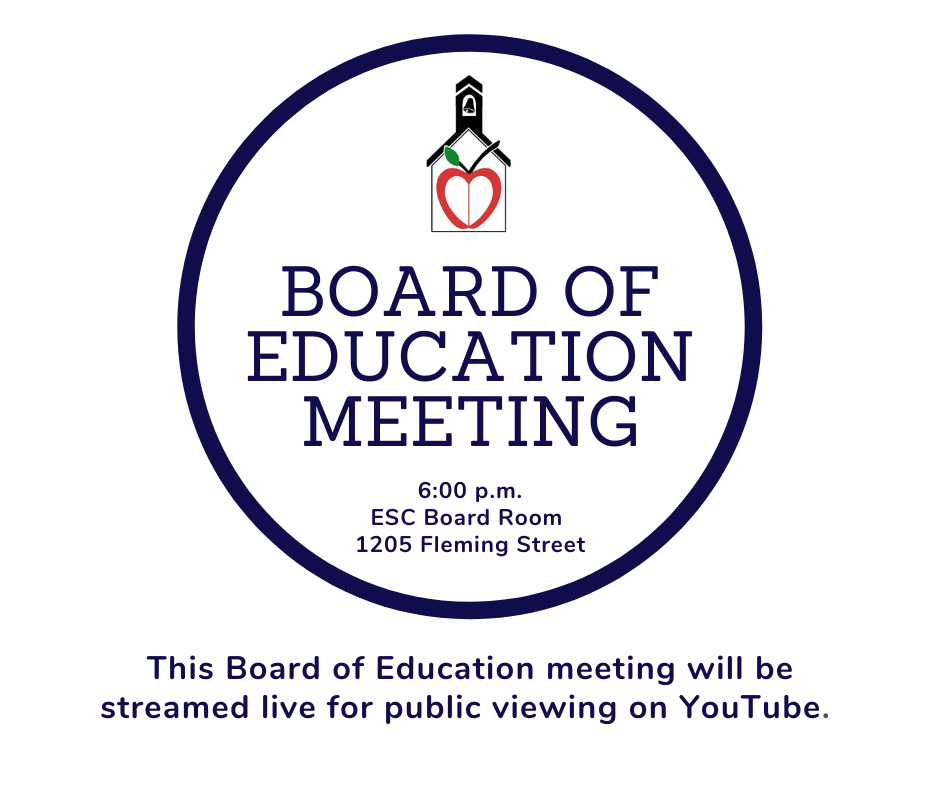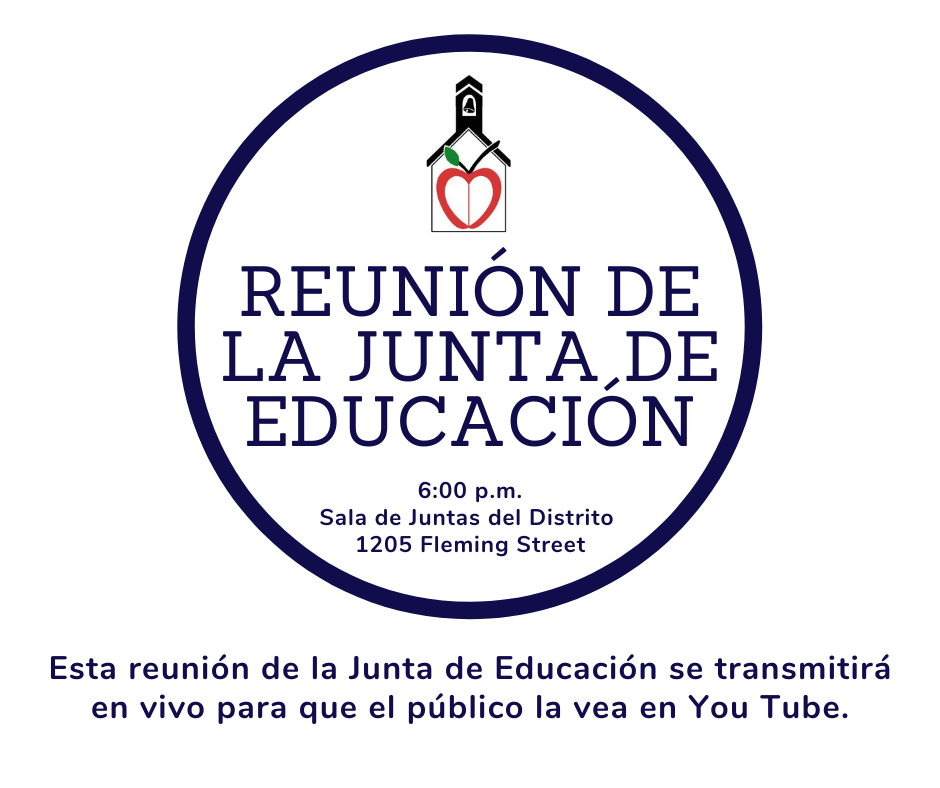 Check out what's on the menu this week! *Menu subject to change. To view the full menu visit: gckschools.nutrislice.com

GCHS Sports today: 🏊 Boys Swimming at Wichita-West 🤼 Boys Wrestling at Geary, OK 🎳 Bowling at Bishop Carroll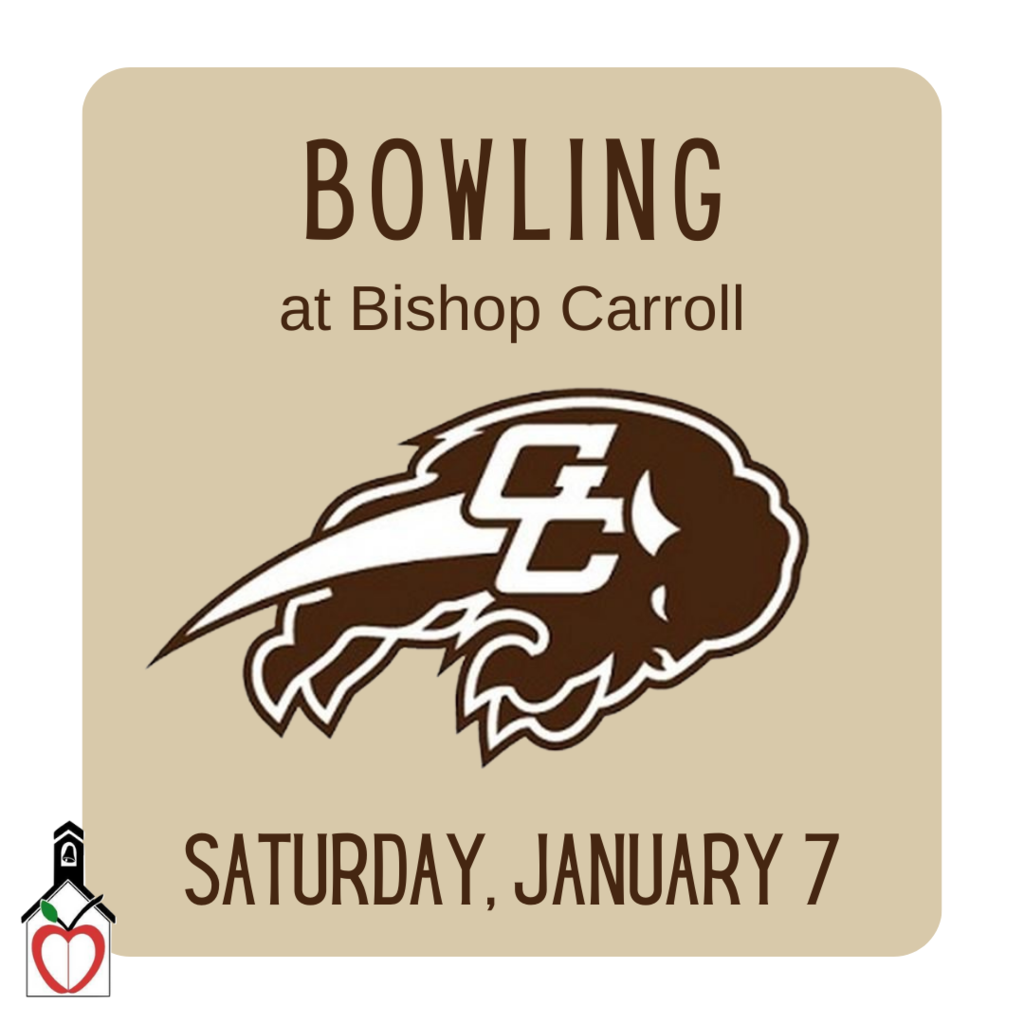 A free developmental screening clinic will be held Friday, January 20 for children ages 3 to 5 who are residents of Garden City. The screening will take approximately an hour and a half. Trained professionals will check each child's hearing, vision, large and small muscle development, communication, and thinking skills. Appointments may be made by calling the Garfield Early Childhood Center at 620-805-7500.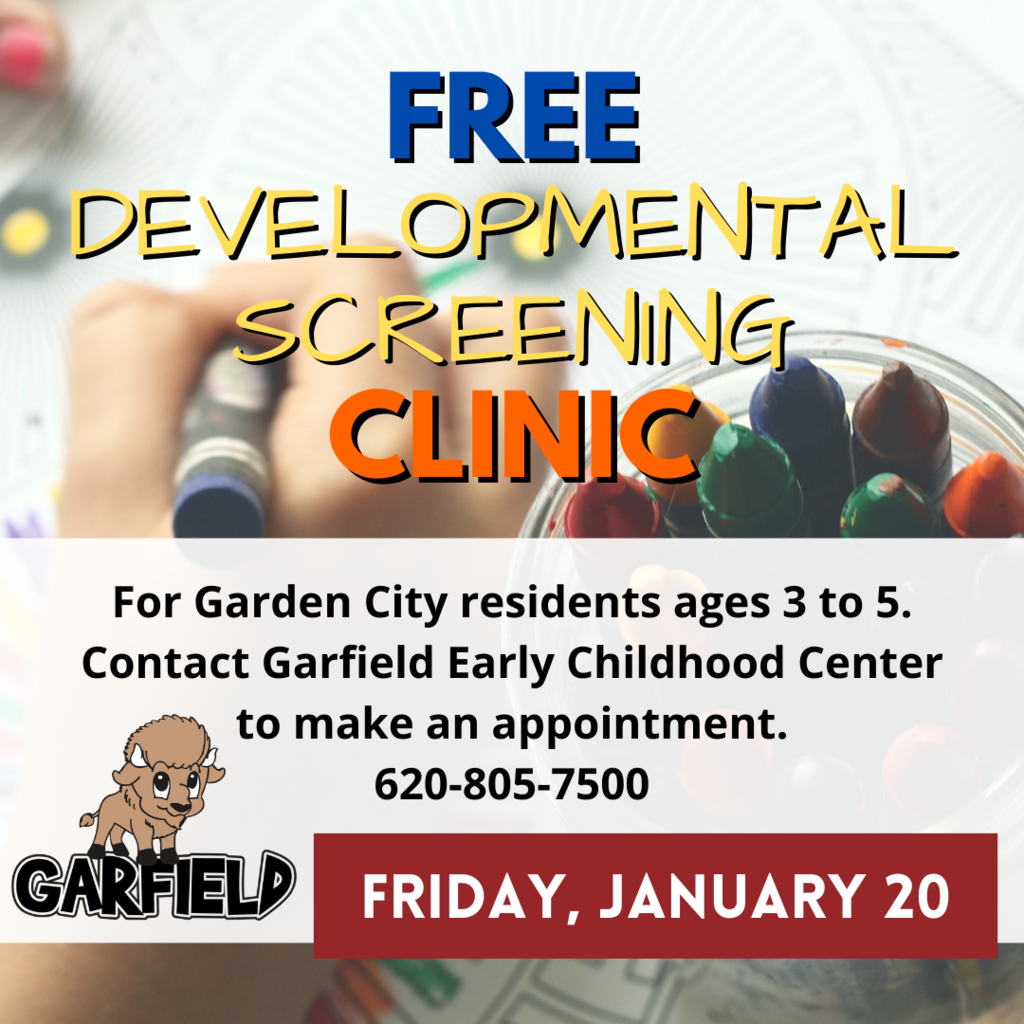 Weather can be a major concern for parents, staff, and students this time of year. Please review the USD 457 Winter Weather Procedures below.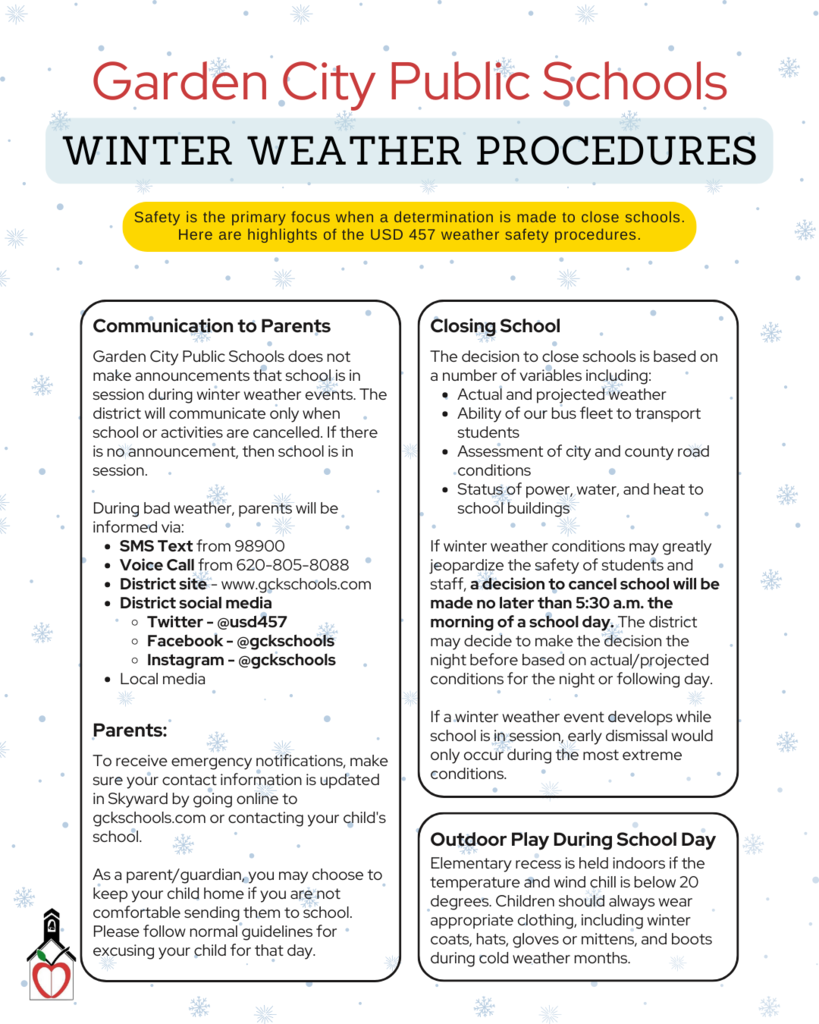 GCHS Sports today: 🤼 Girls Wrestling at Lamar, CO 🤼 Boys Wrestling at Geary, OK 🏀 Basketball at Great Bend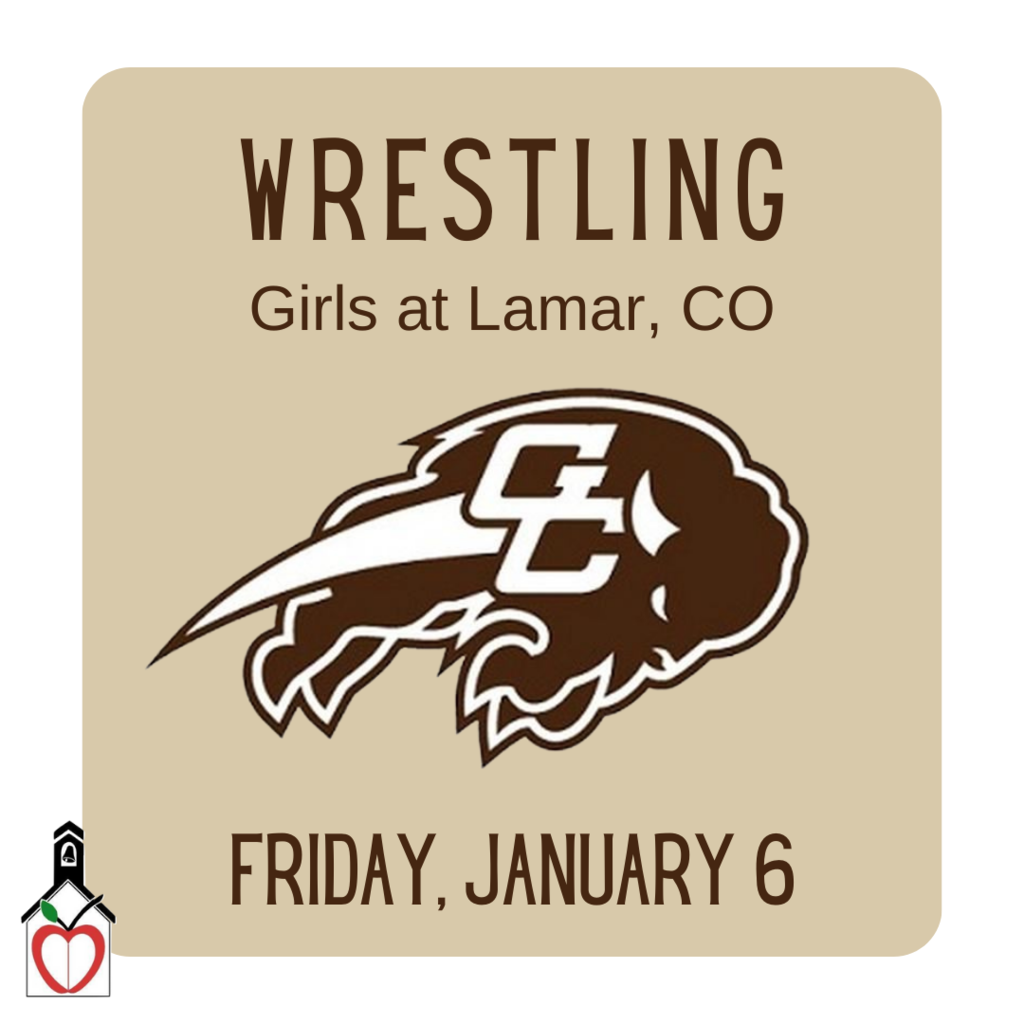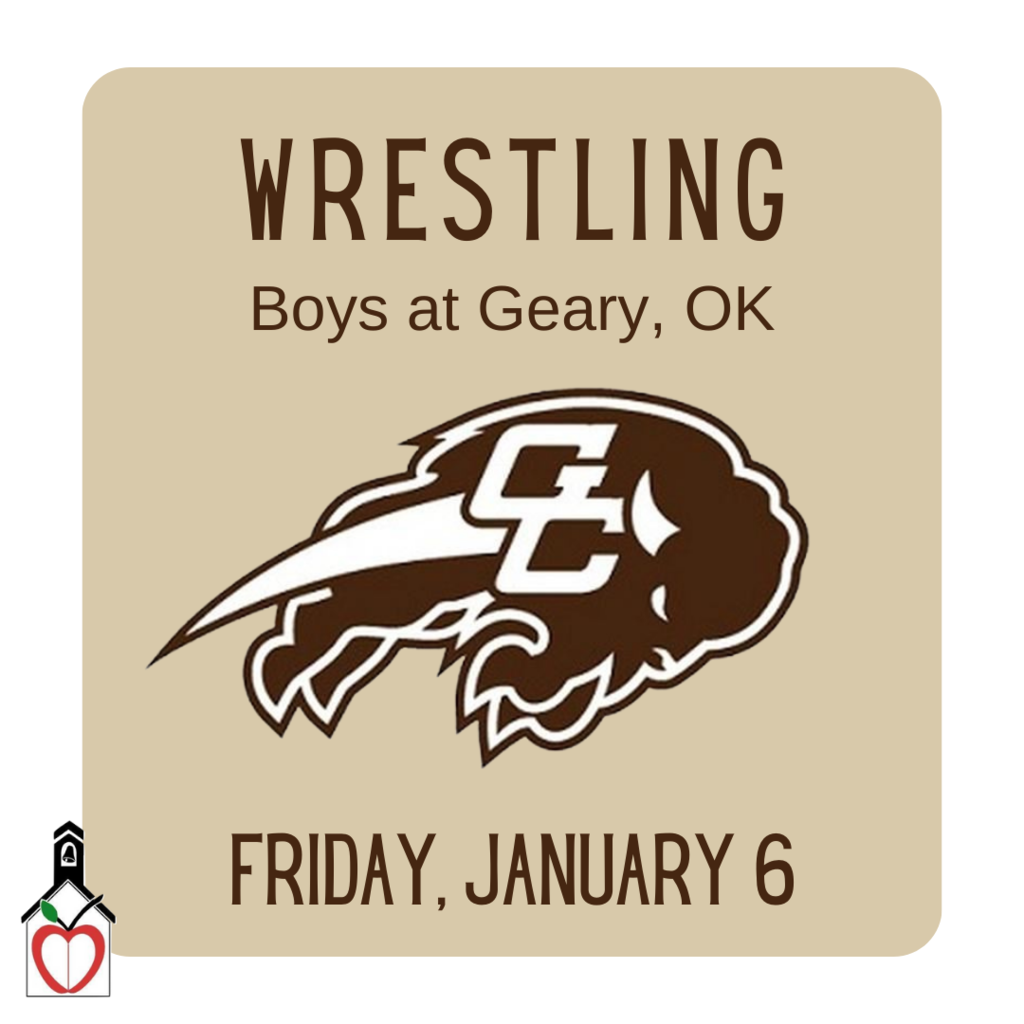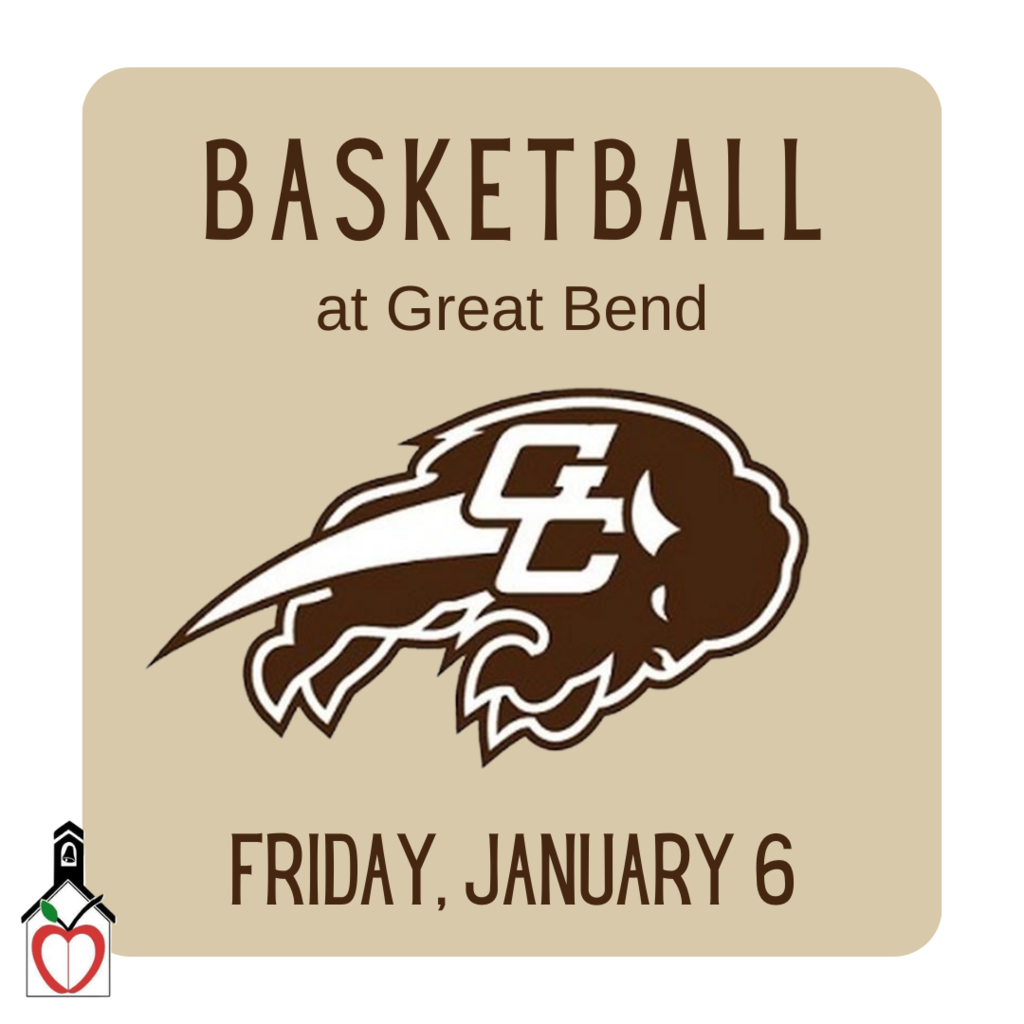 🏊 GCHS Boy Swim team will compete at Great Bend today

As school resumes this week, School Zones will be active throughout town. Please be aware of speed limits in these areas and look for students crossing the street.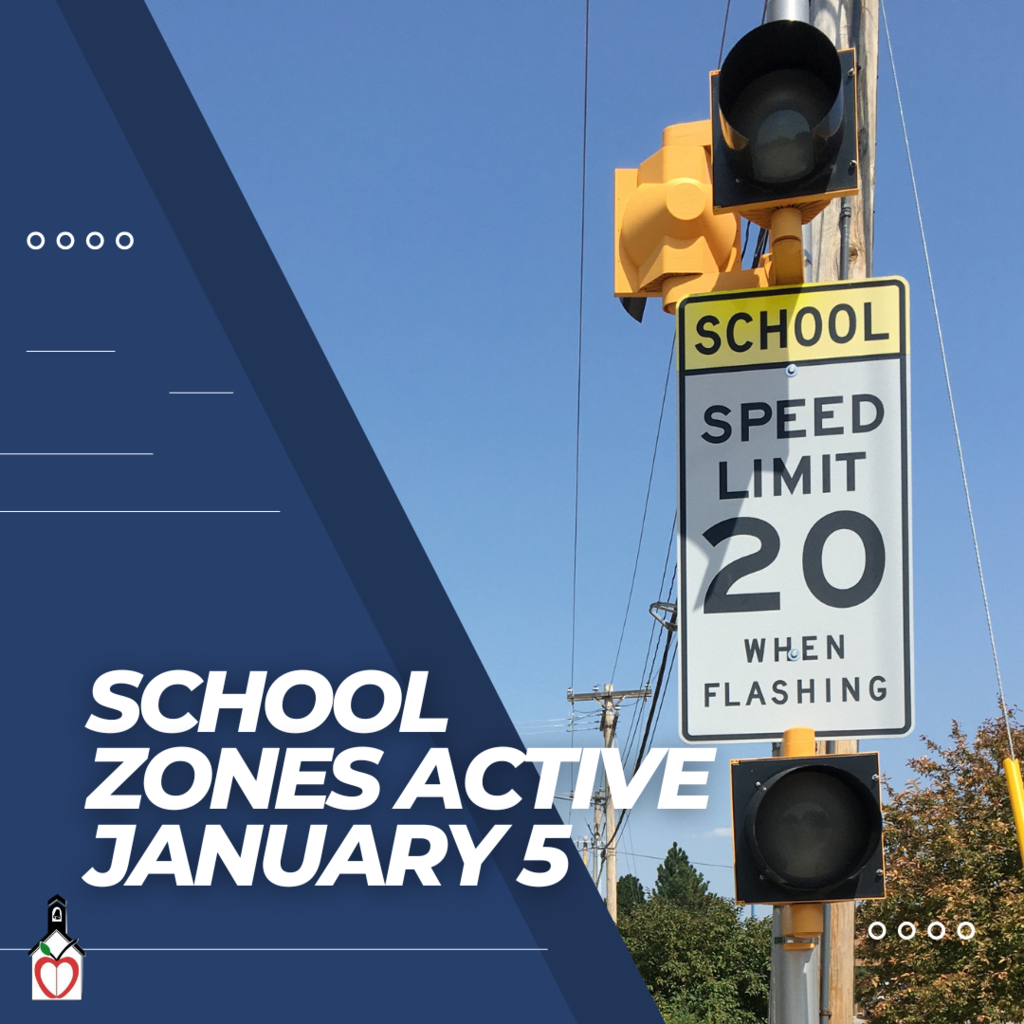 We hope you've enjoyed your Winter Break. Classes resume for all students on Thursday, January 5 with normal start and end times.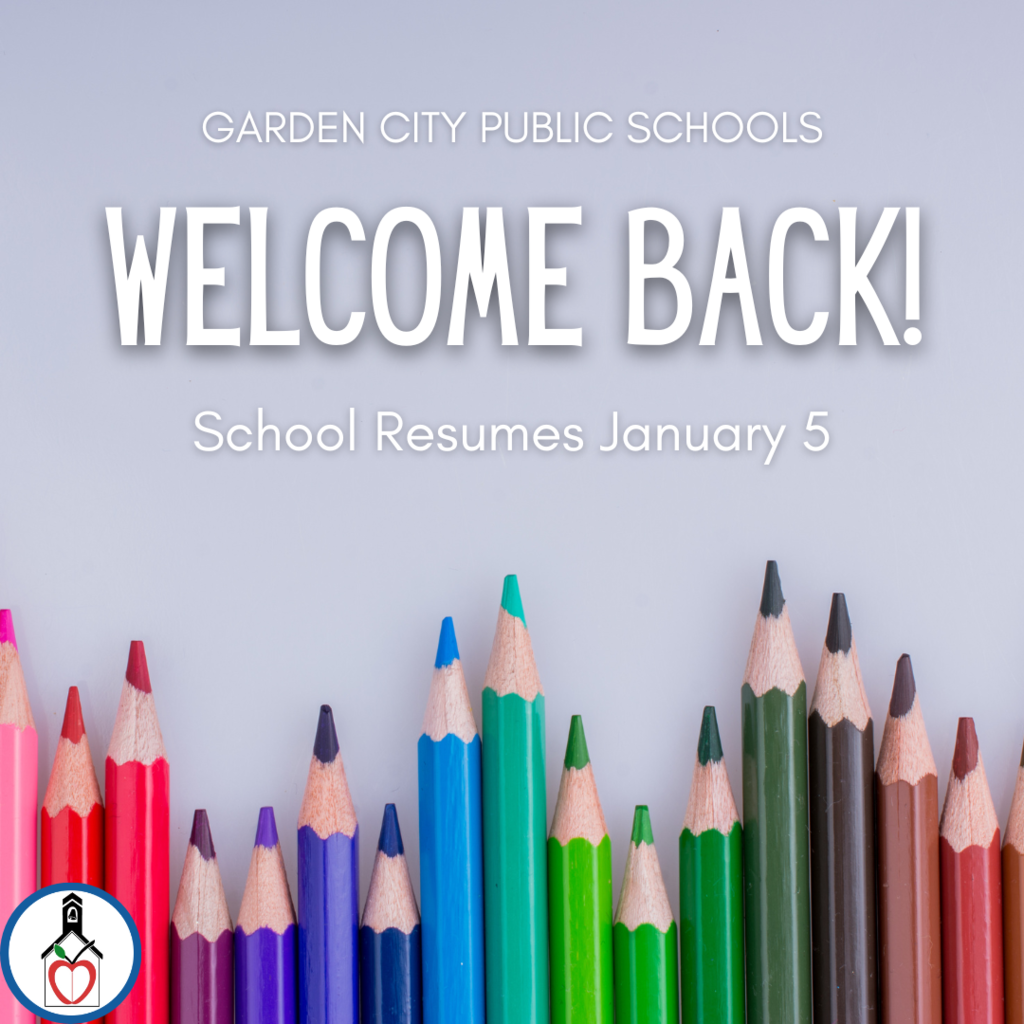 Garden City High School hosted a Partnership Planning Session on Jan. 3, 2023. Reps from business and industry joined GCHS teachers to plan various ways in which the school could partner together to provide unparalleled career education opportunities to GCHS students.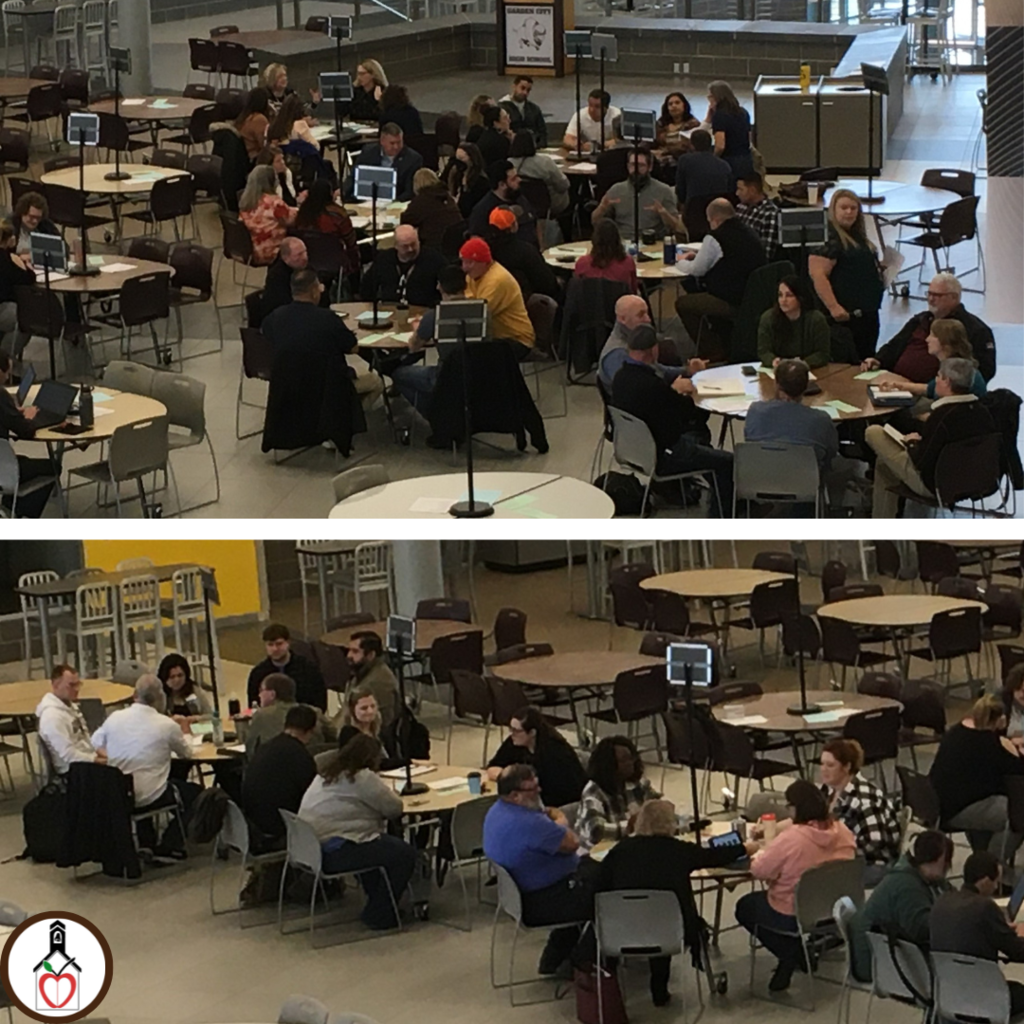 Check out what's on the menu this week! *Menu subject to change. To view the full menu visit: gckschools.nutrislice.com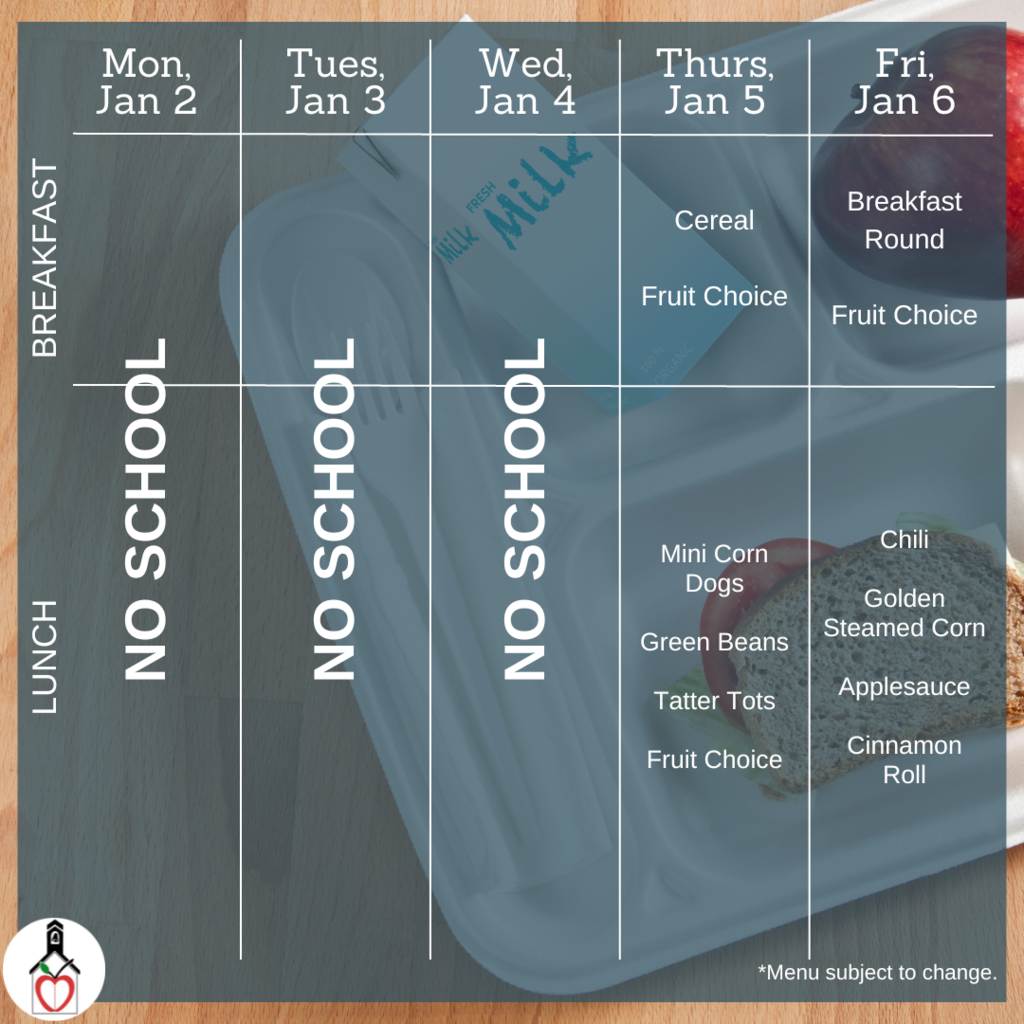 District offices open and teachers return next week, following Winter Break. Monday, January 2- District offices reopen, New Teacher Inservice Tuesday, January 3- Teacher Inservice Wednesday, January 4- Teacher Workday Thursday, January 5- Classes Resume

Garden City High School is looking for individuals in our local business and industry community to join teachers in planning ways we can partner in providing career education opportunities to students. Examples of these opportunities might include coming to a classroom to speak on a particular topic, hosting field trips, job shadowing days, internships, and work-based experience placements. We're also looking for feedback on the details of our Career and Technical Education pathways and the certifications we offer. Anyone in our community with a job is invited! RSVPs are appreciated, but not required:
https://bit.ly/3FZ3f63

GCHS sports today: 🏀 Varsity Basketball at Wichita 🏀 Freshman Basketball at home 🤼 Varsity Wrestling at Grand Island, Nebraska 🤼 JV Wrestling at Goodland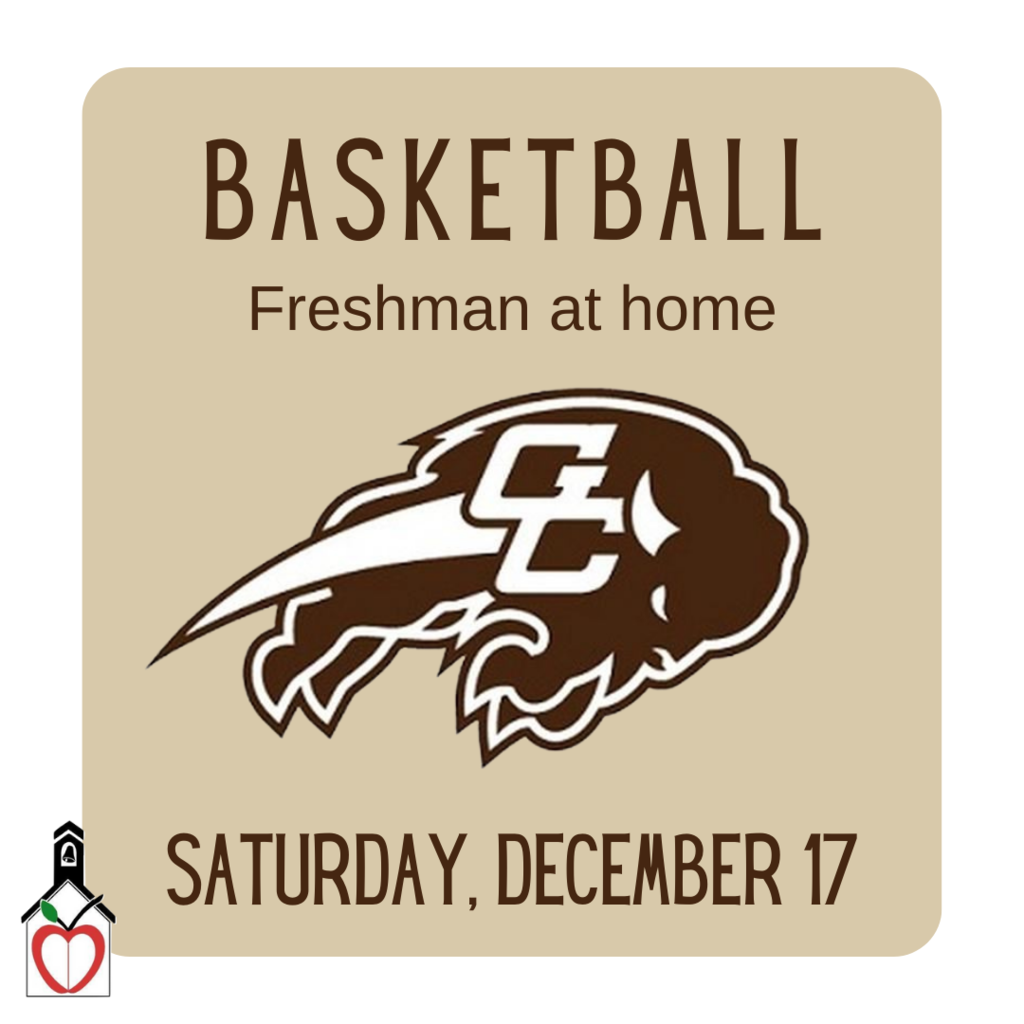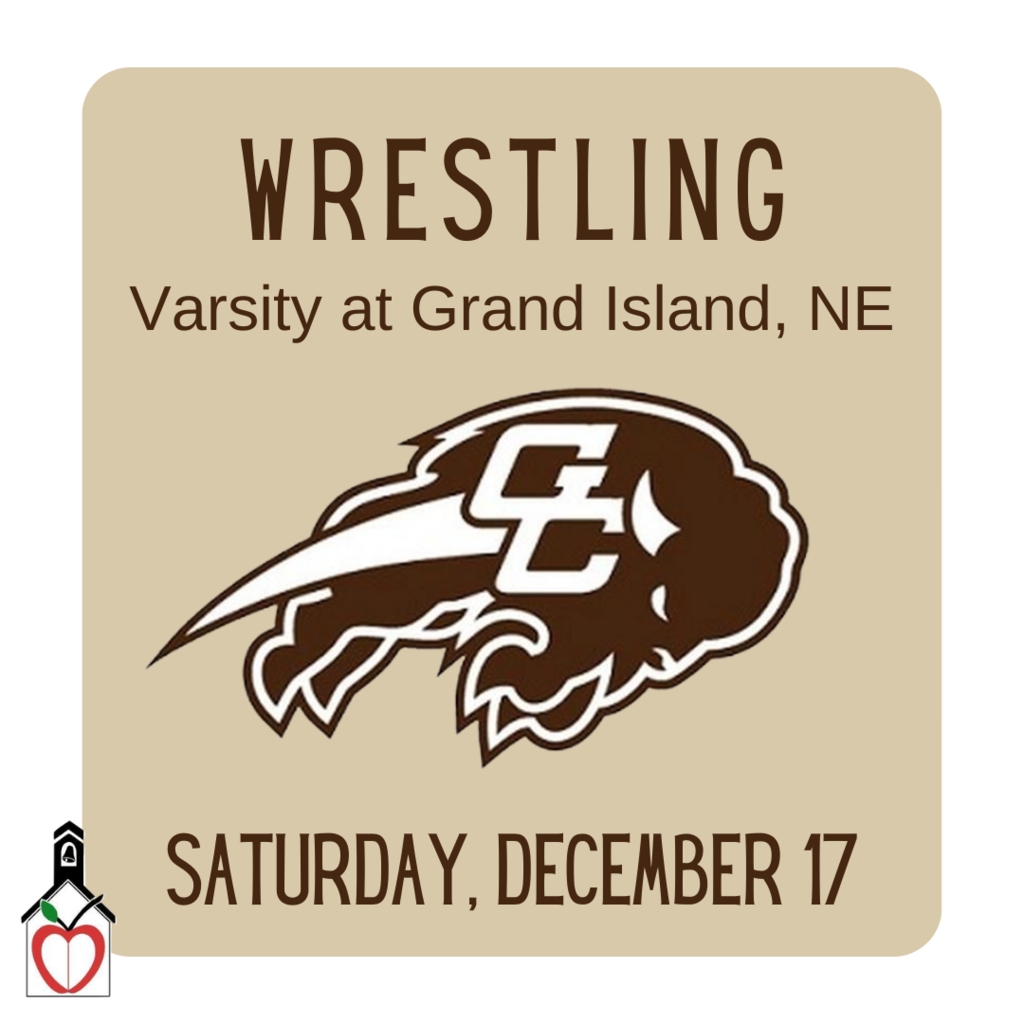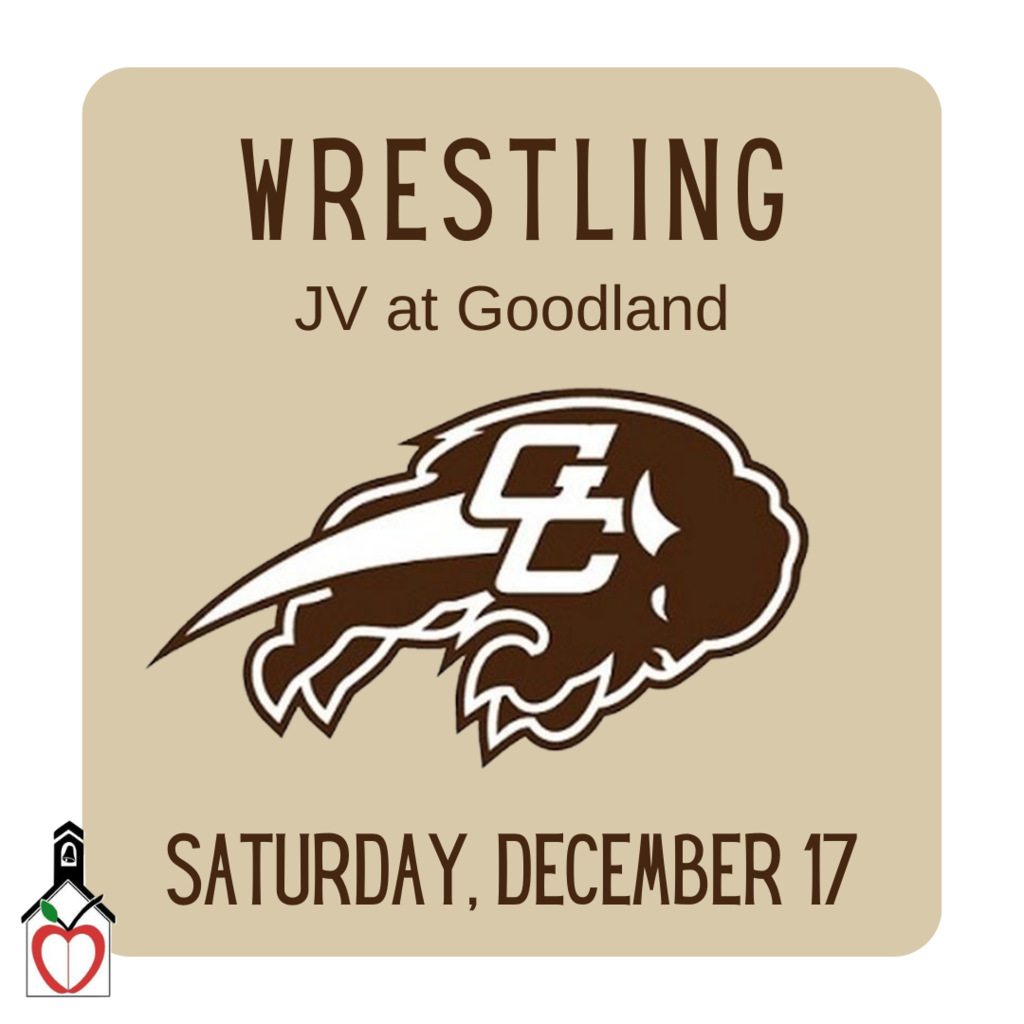 Garden City Public Schools will use a new system for emergency alerts and school cancellations. This is a test of that system. Future district-wide communications will be sent in the same way. Thank you!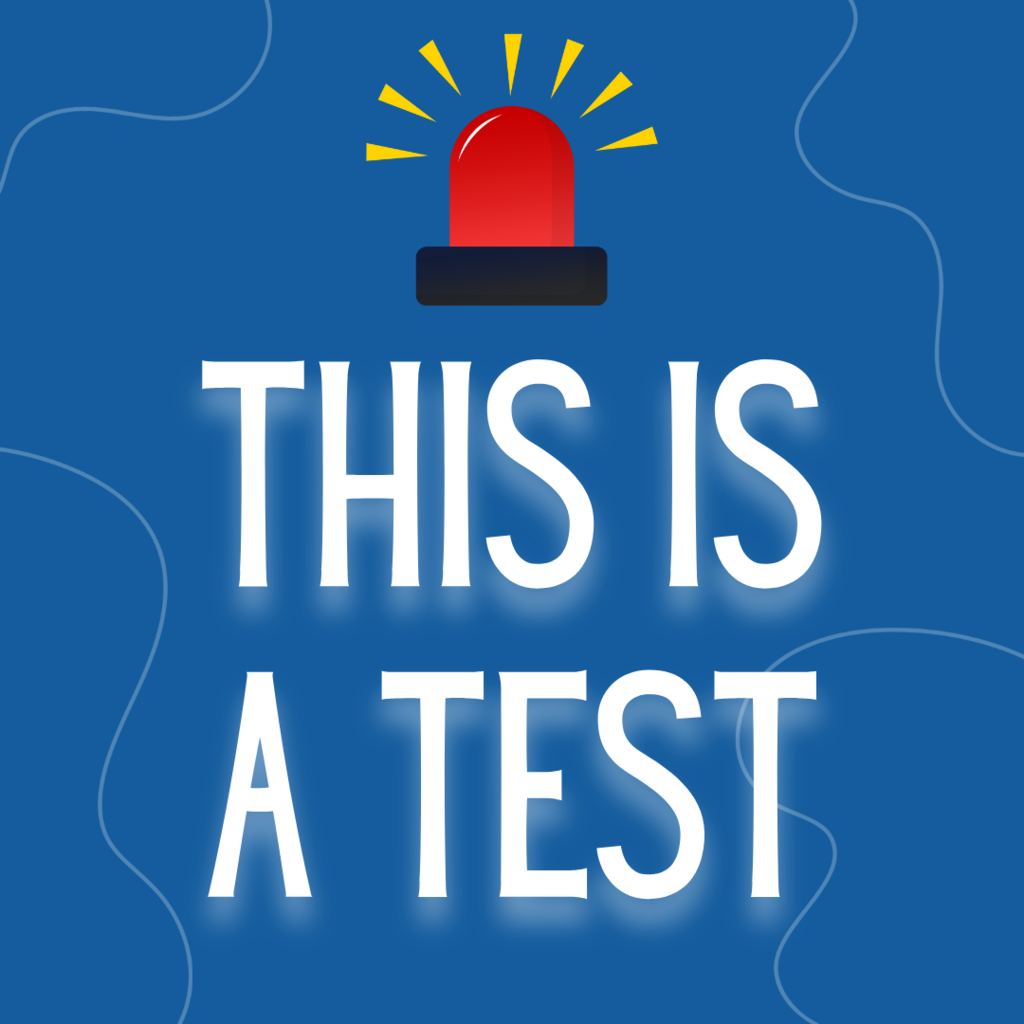 🧠 GCHS Scholar's Bowl competes at home today
🤼 GCHS Wrestling teams compete at Ulysses today