Horace Good Middle School will hold a Parent Teacher preconference on Wednesday, September 27, from 3:10-5:10pm. They will also hold conferences October 30-31.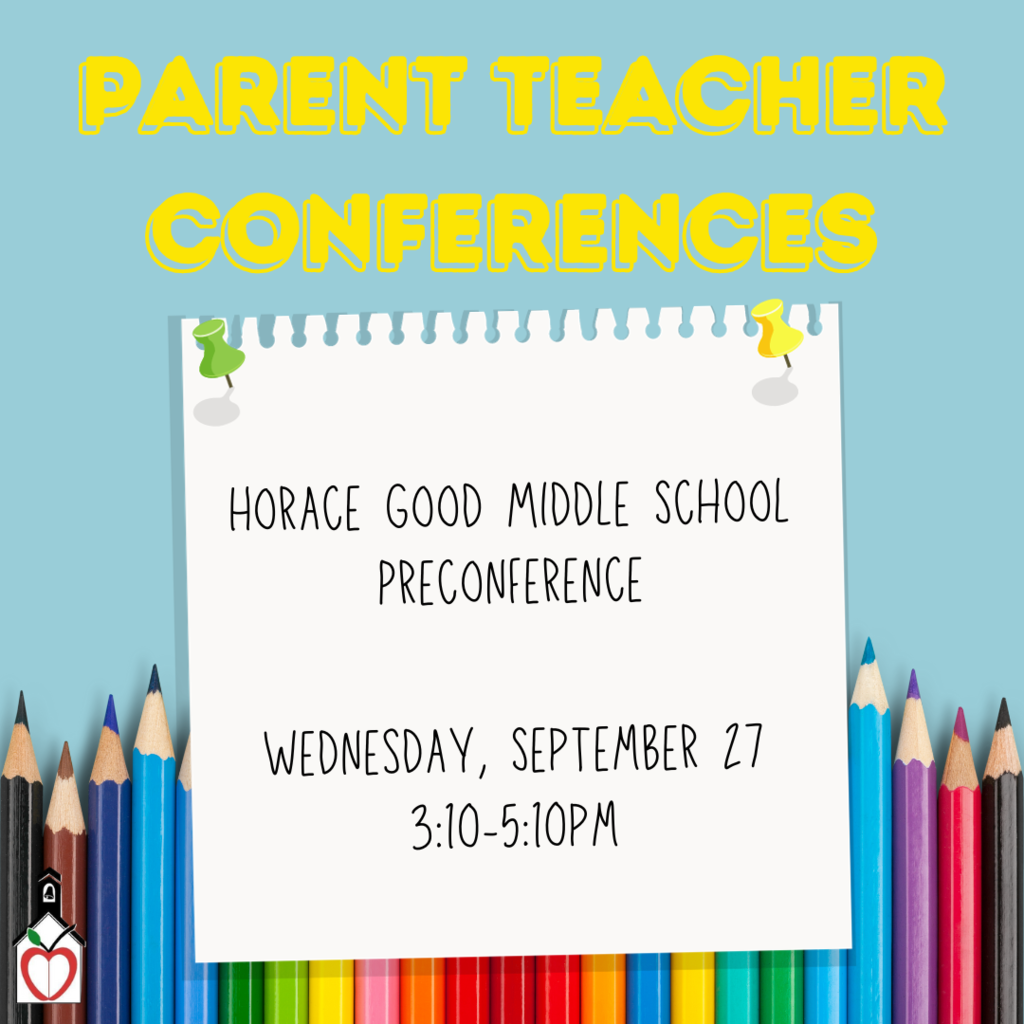 The GCHS drama department will present a whodunit comedy "The Alibis" on September 28 and 30th at 7:00pm and October 1st at 2:30pm. The performances will be held in the GCHS auditorium. Read a synopsis and get ticket info at
www.gckschools.com/article/1243678
.

🏈 Freshman/JV football at home - 9th at 4:00pm, JV at 6:00pm 🏐 Freshman volleyball at Dodge City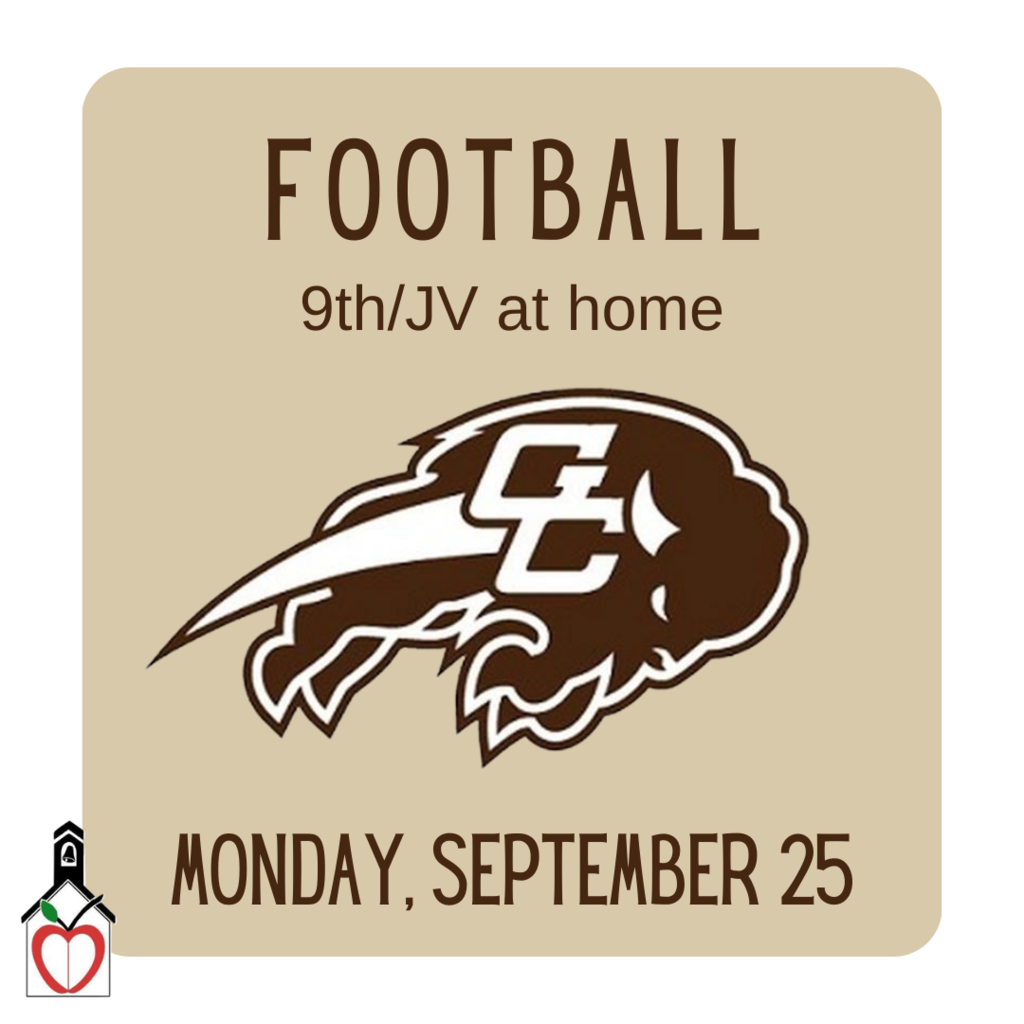 🏐 HGMS & KHMS volleyball today, starting at 3:30pm - 7th grade teams at HGMS, 8th grade teams at KHMS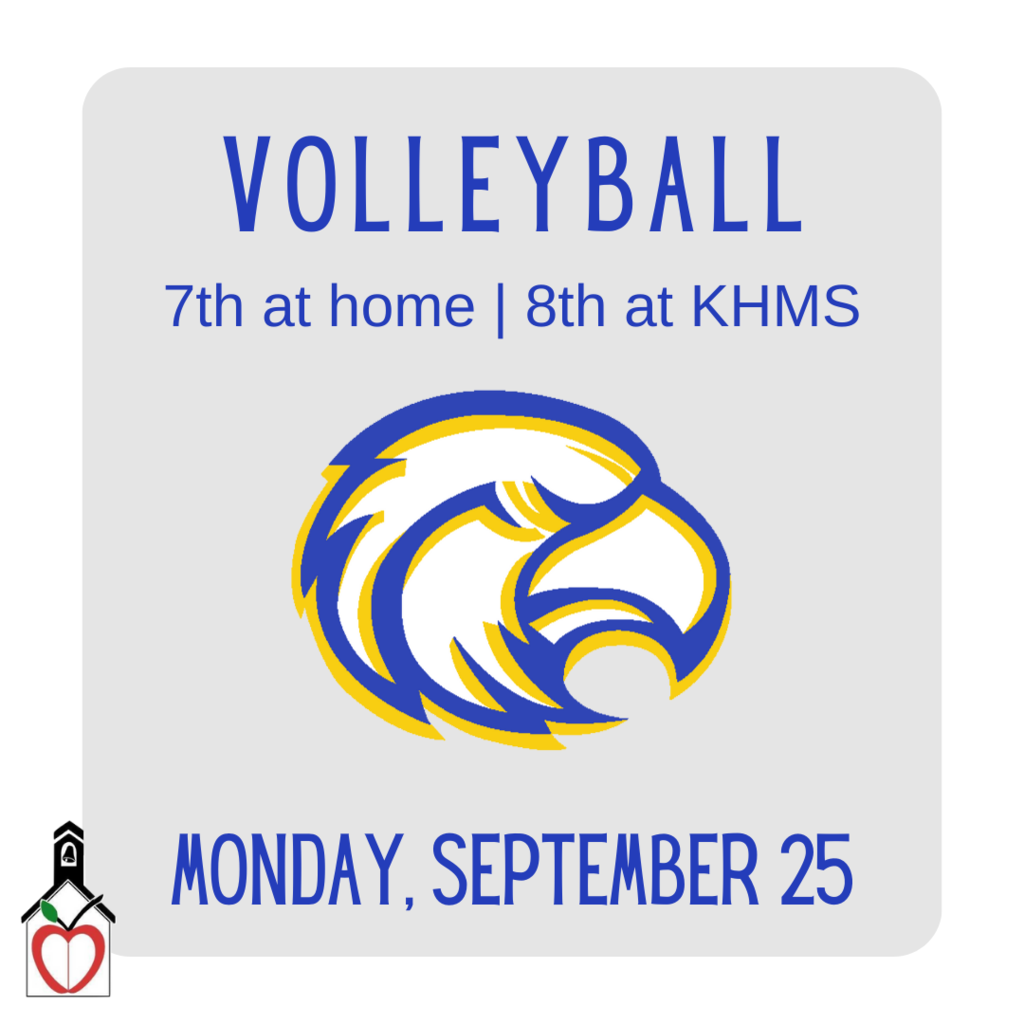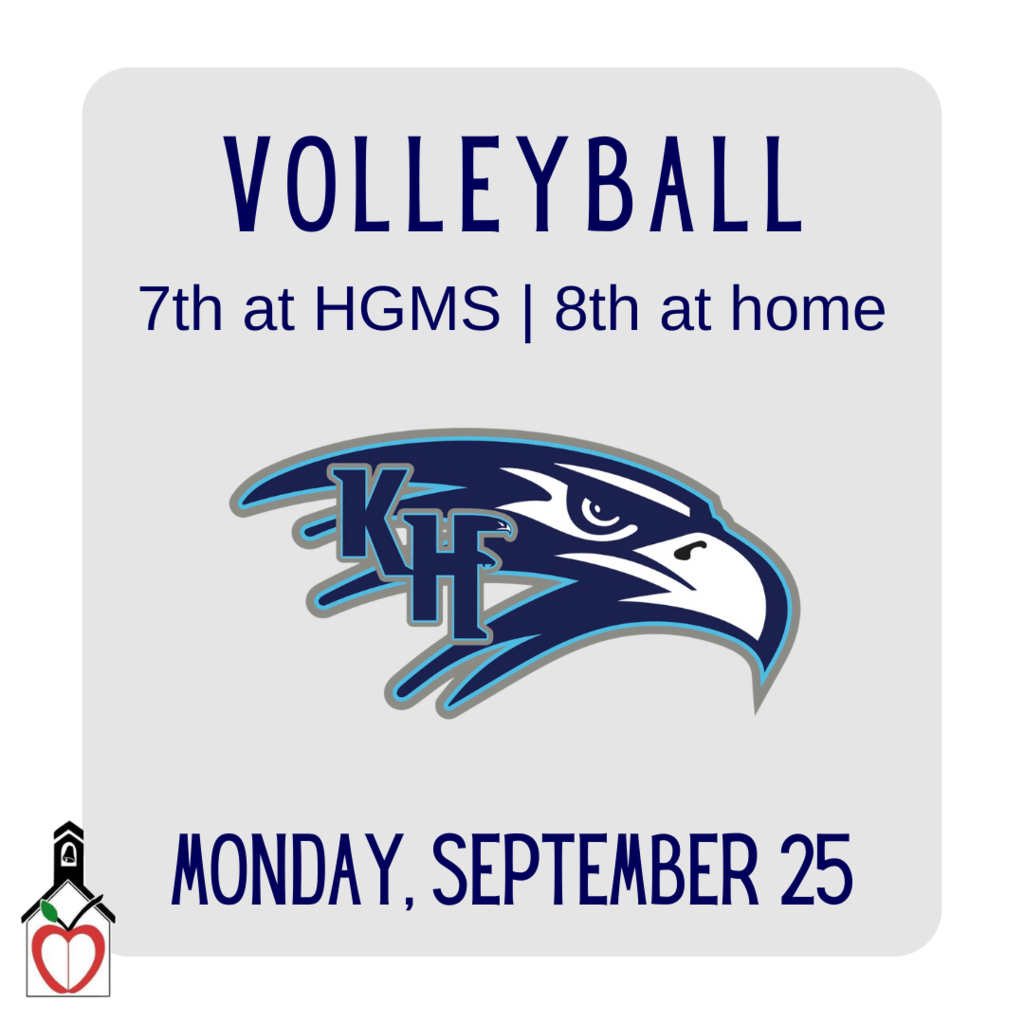 🎾 Tennis at home - 9:00am 🏃‍♂️ Cross Country at Rim Rock/Lawrence 🏐 Freshman volleyball at Goddard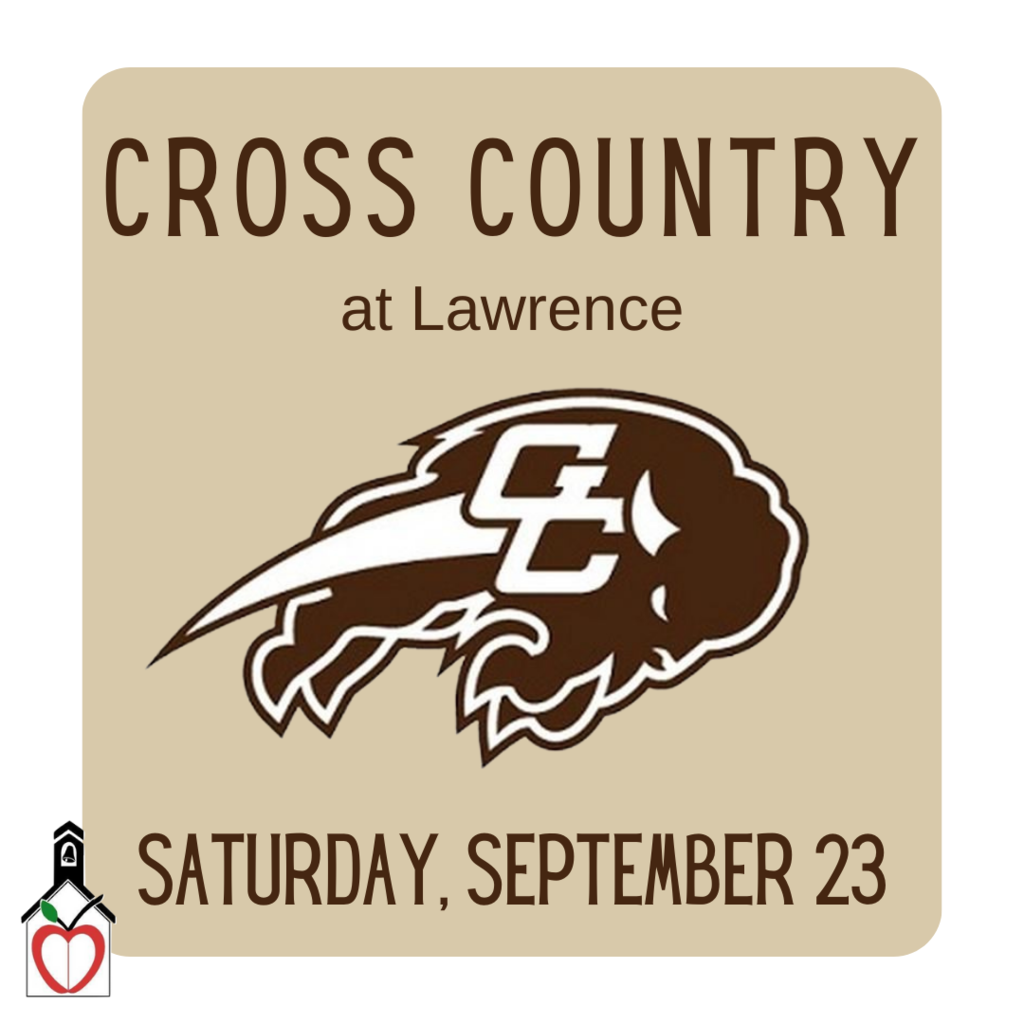 Jennie Barker Elementary students enjoyed a morning of exploring and experiencing trucks and farm equipment up close on Friday. The KSU Extension Office was also at the school talking to students about farming and agribusiness and how it impacts our community.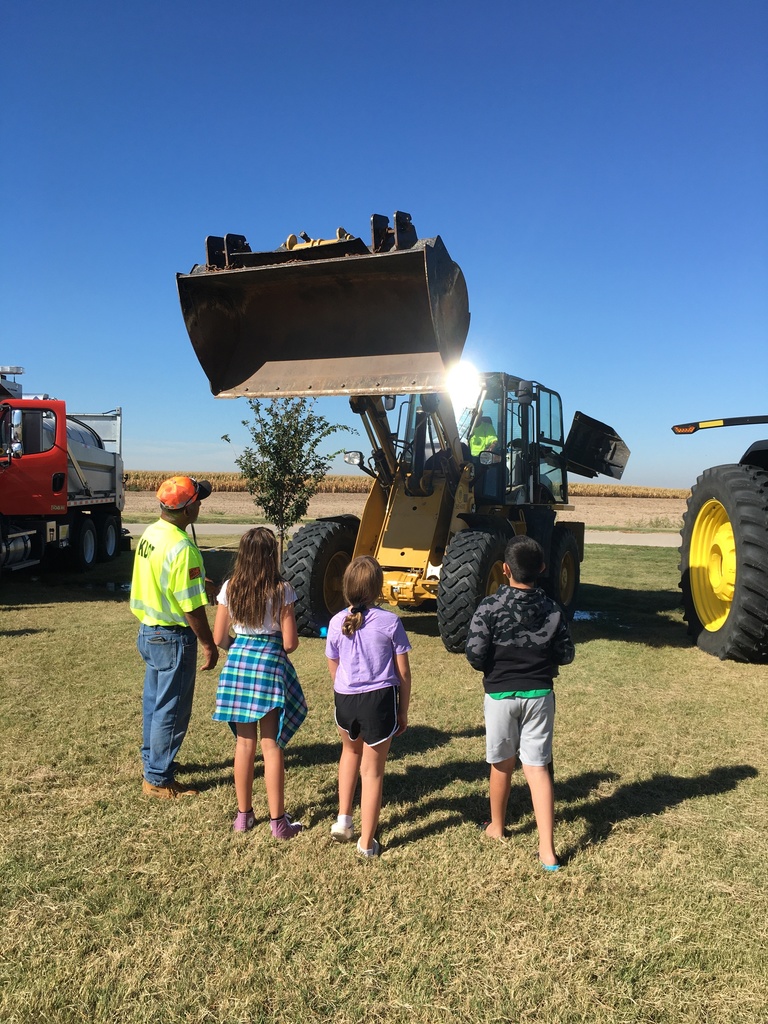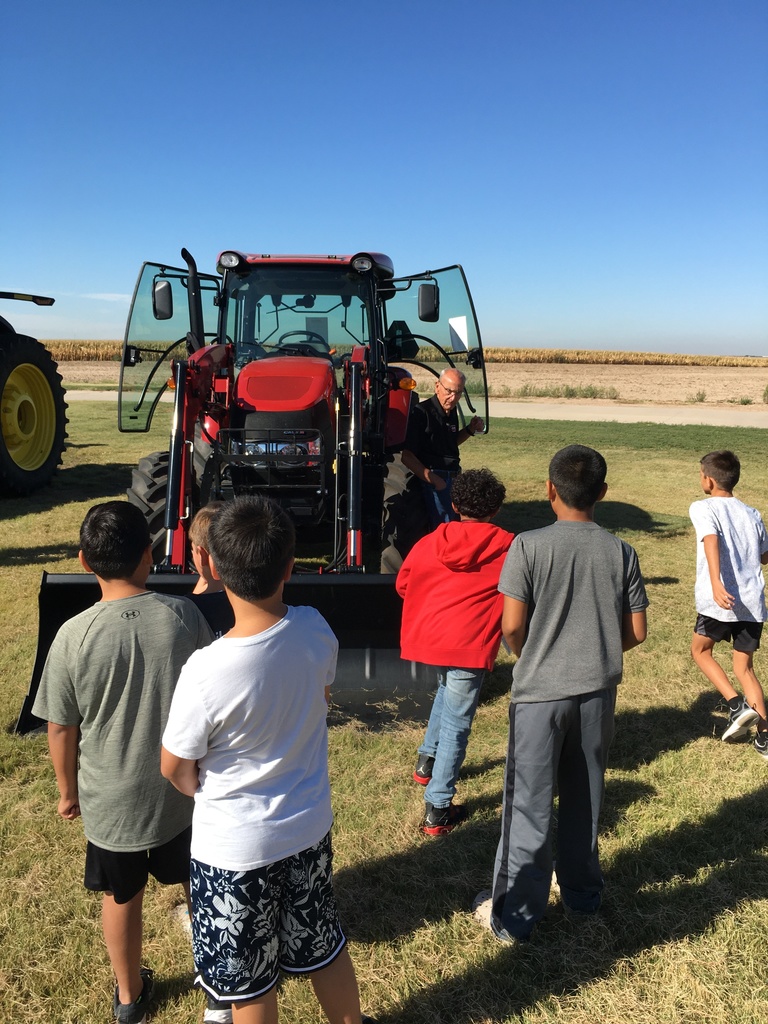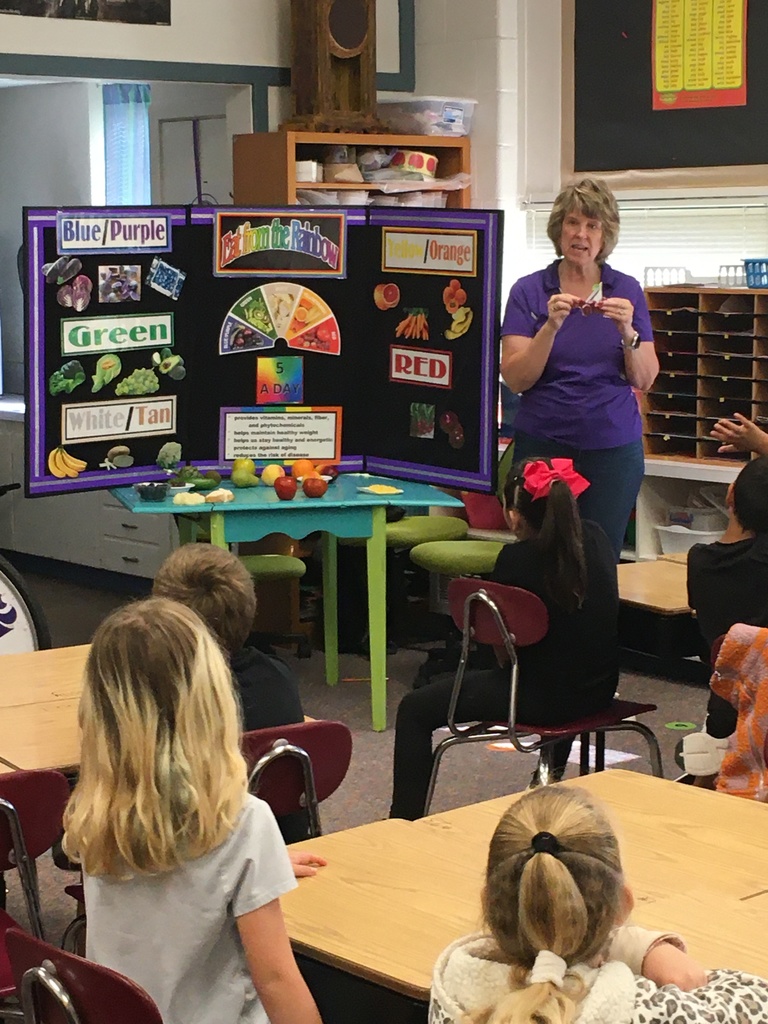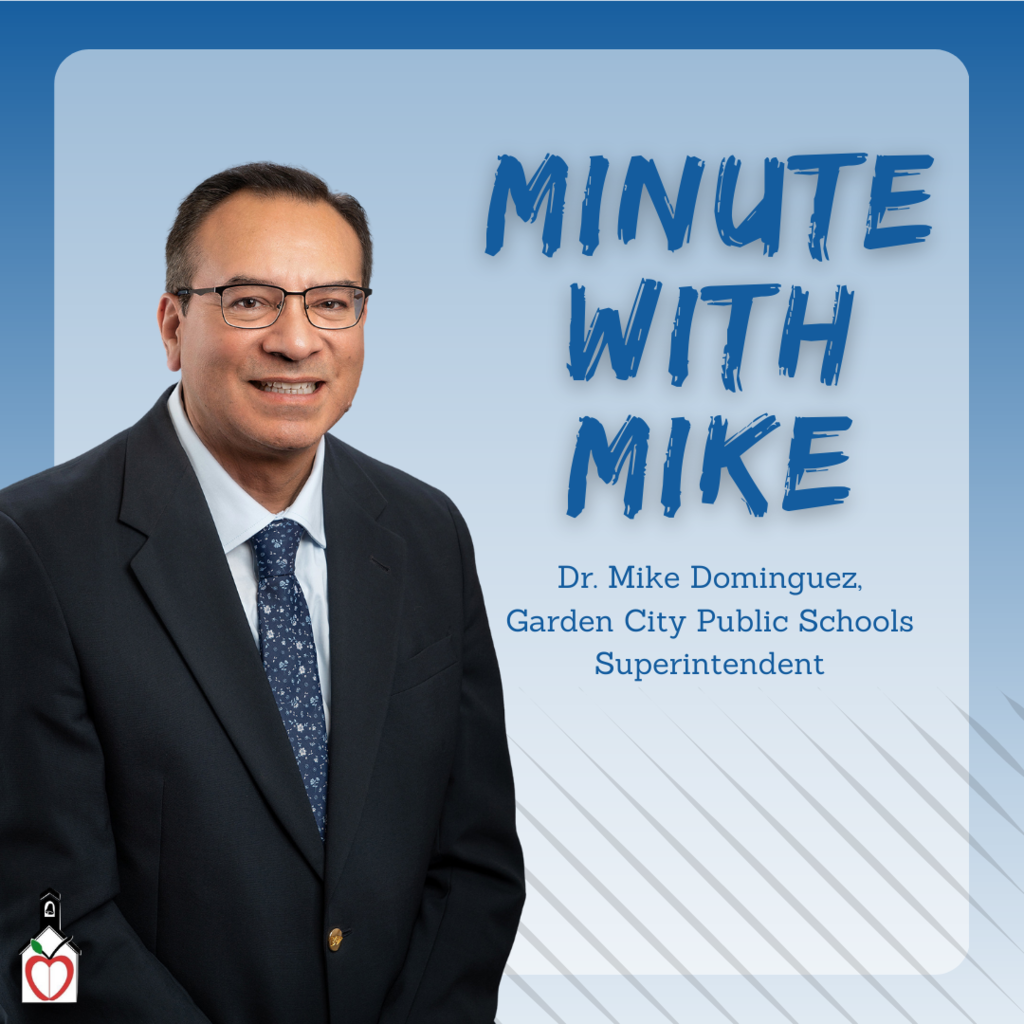 The GCHS homecoming parade will be Sunday, September 24 at 6:30pm on Main Street. There will also be a community pep rally in Stevens Park following the parade. Read more about the homecoming week events at
www.gckschools.com/article/1251072
.

There will be no school on Monday, September 25 for a teacher inservice day.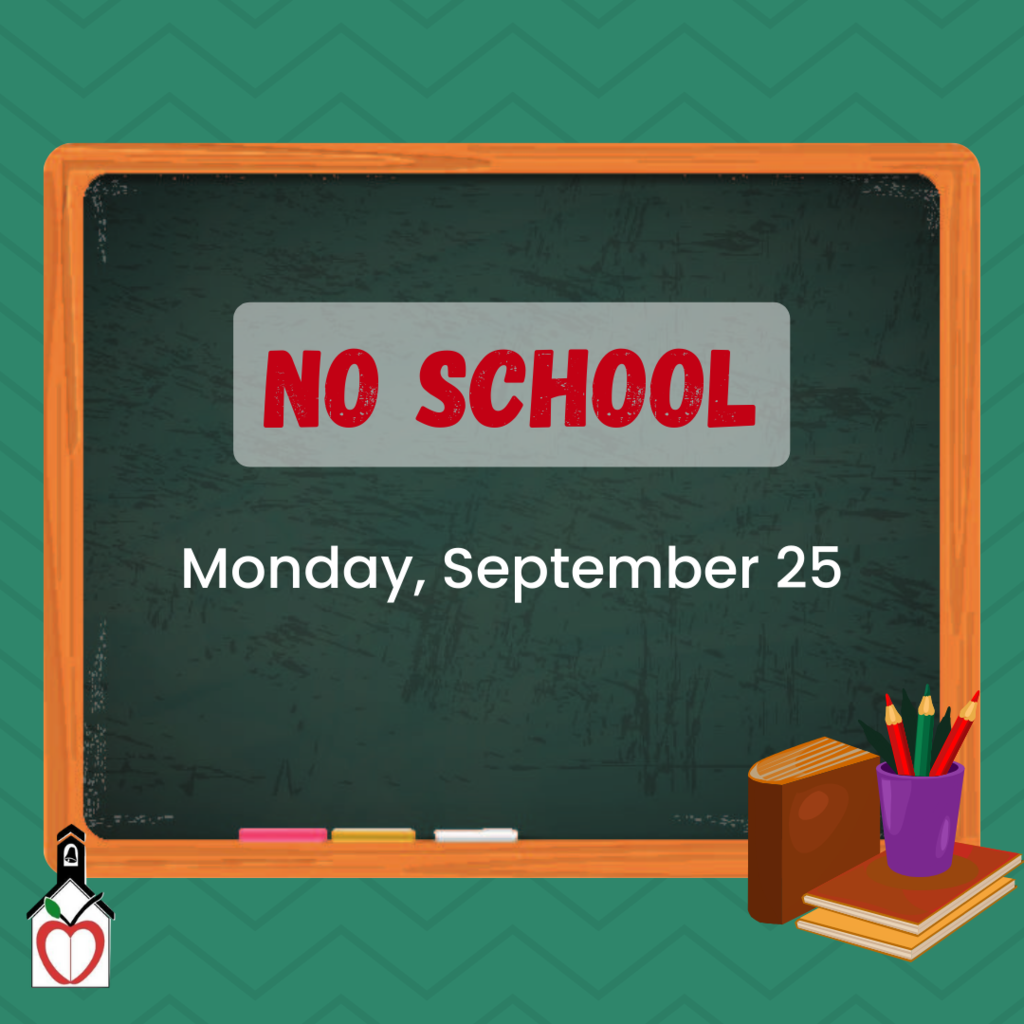 🏈 GCHS football plays at Hays tonight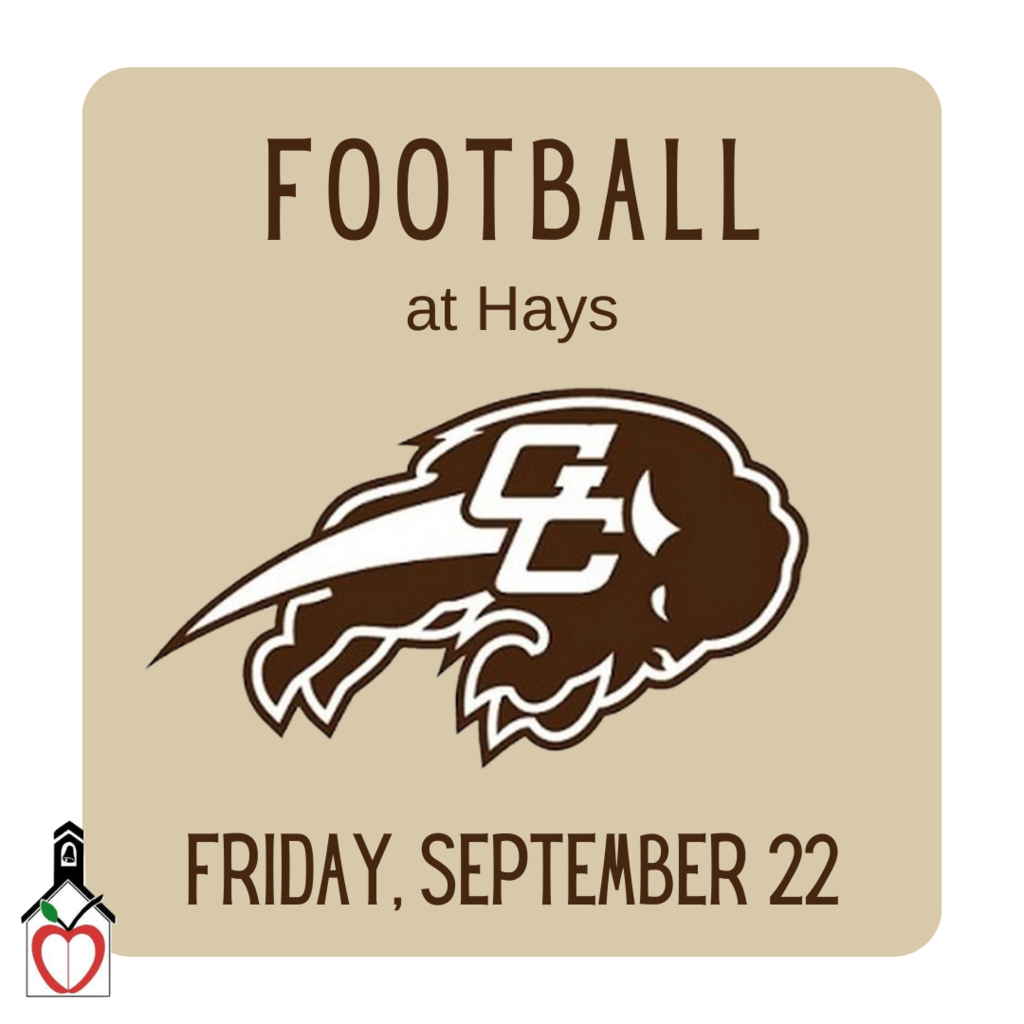 🏈 HGMS football at home - 4:30pm/6:00pm 🏈 KHMS football at Dodge City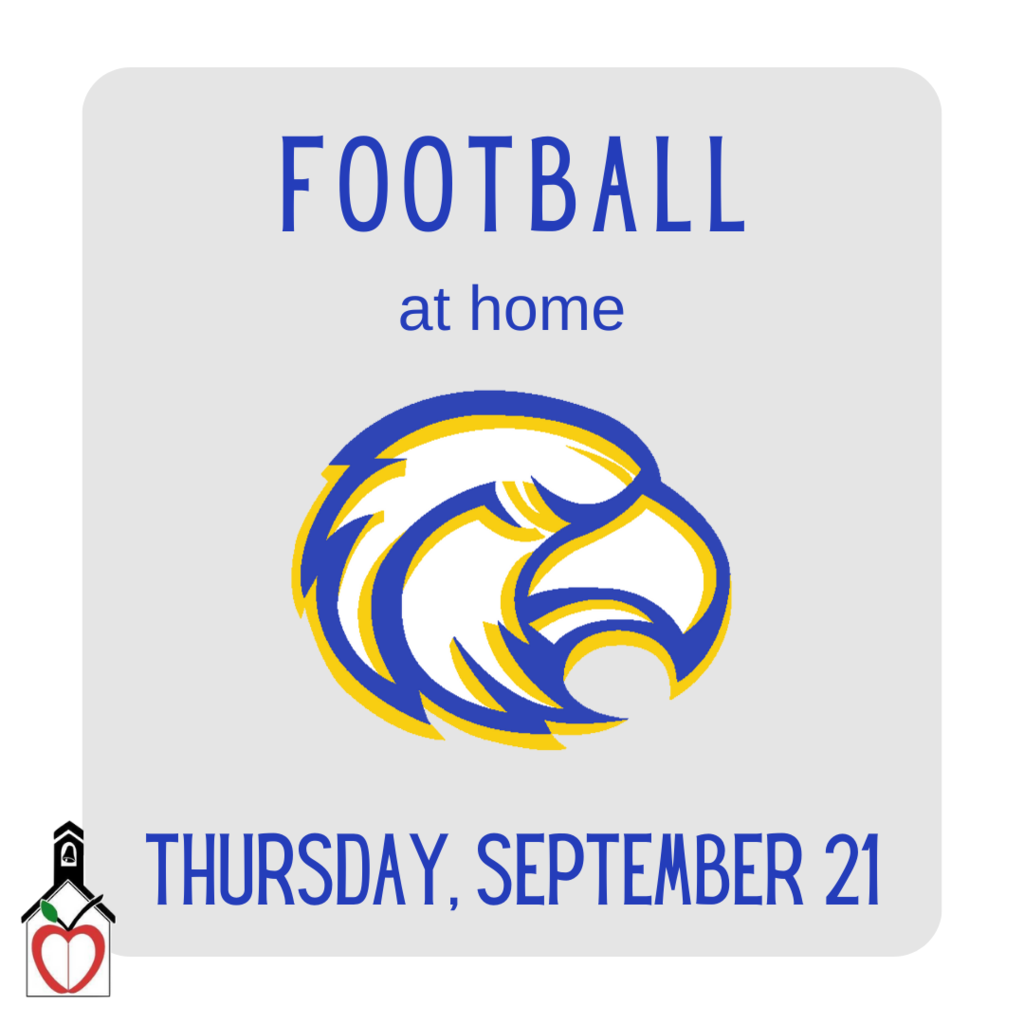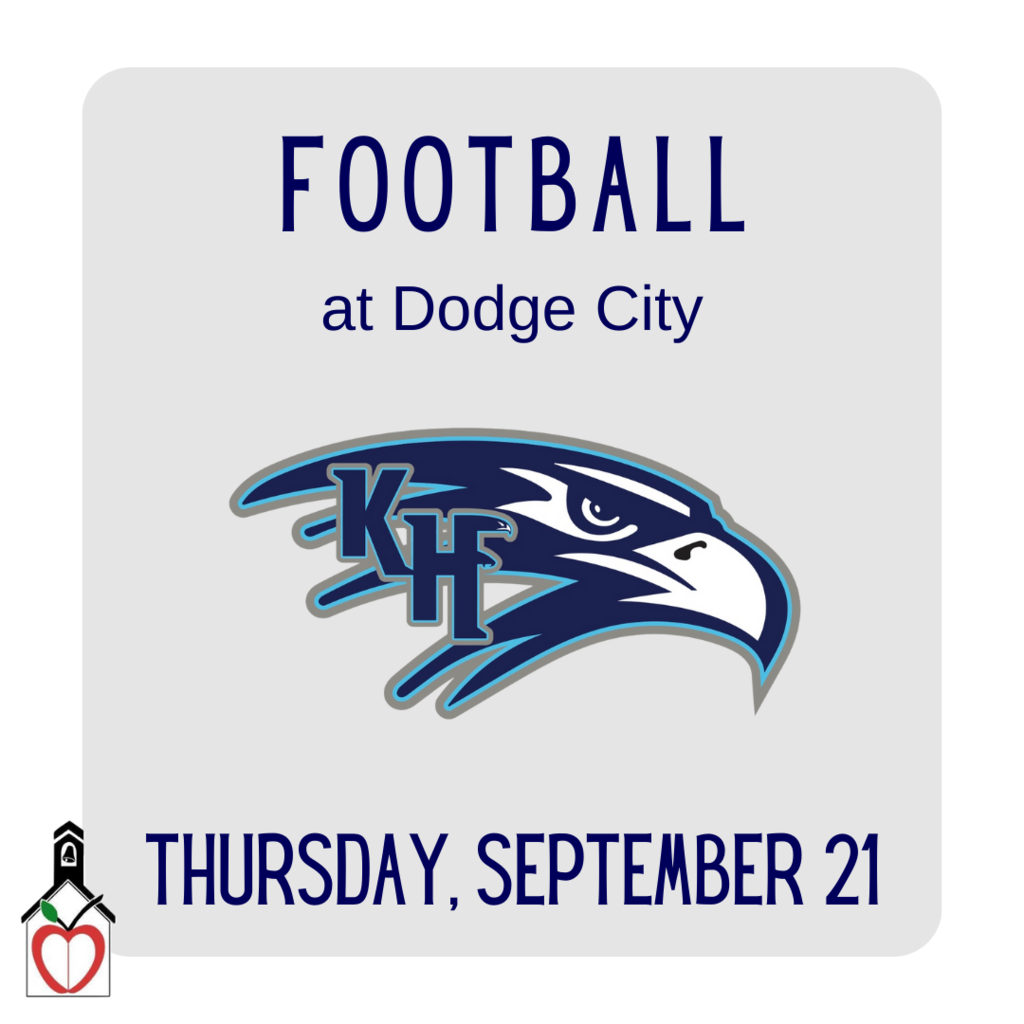 🏌️‍♀️ Golf at home - 3:00pm at Buffalo Dunes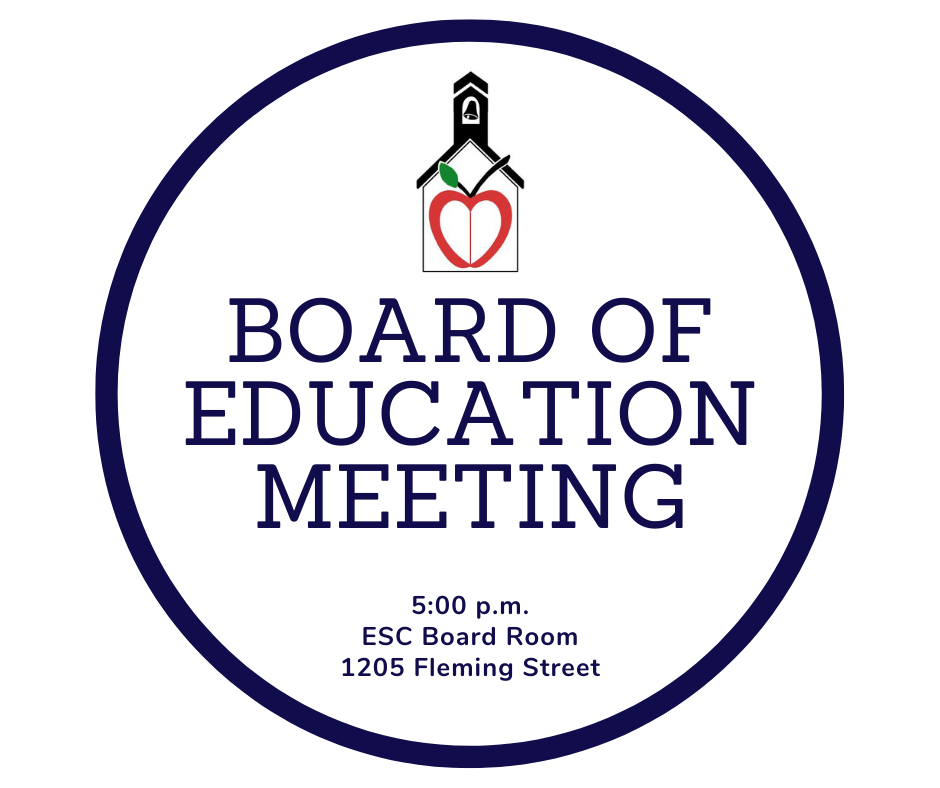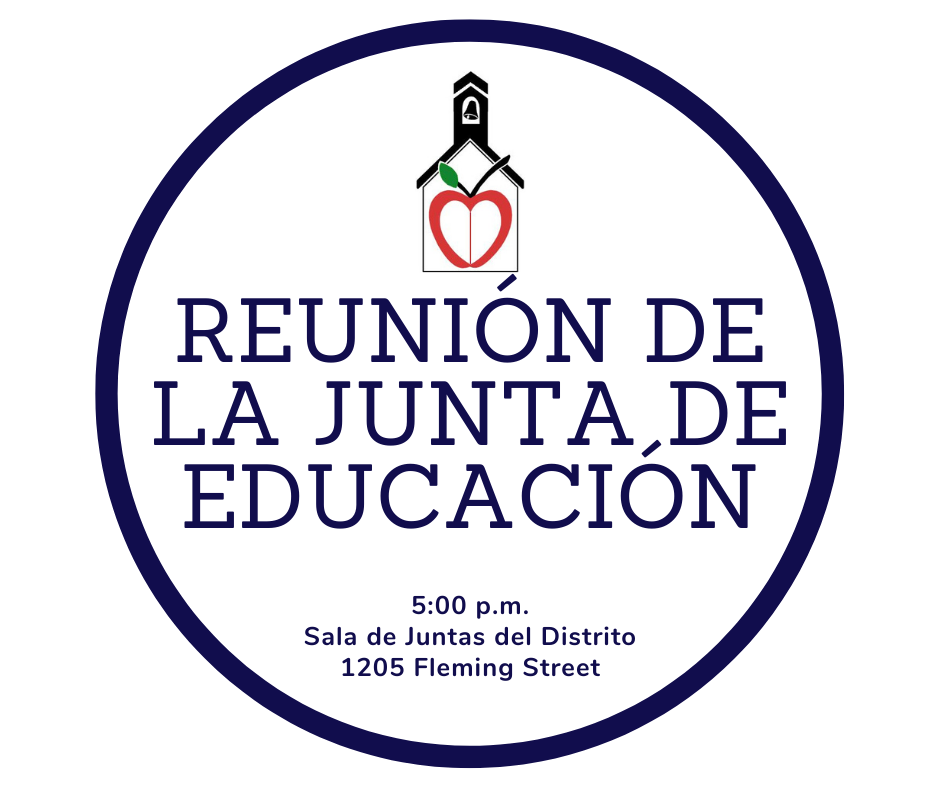 The GCHS football players were at Jennie Barker Elementary School this morning greeting students and giving high fives. The team plays at Hays this Friday.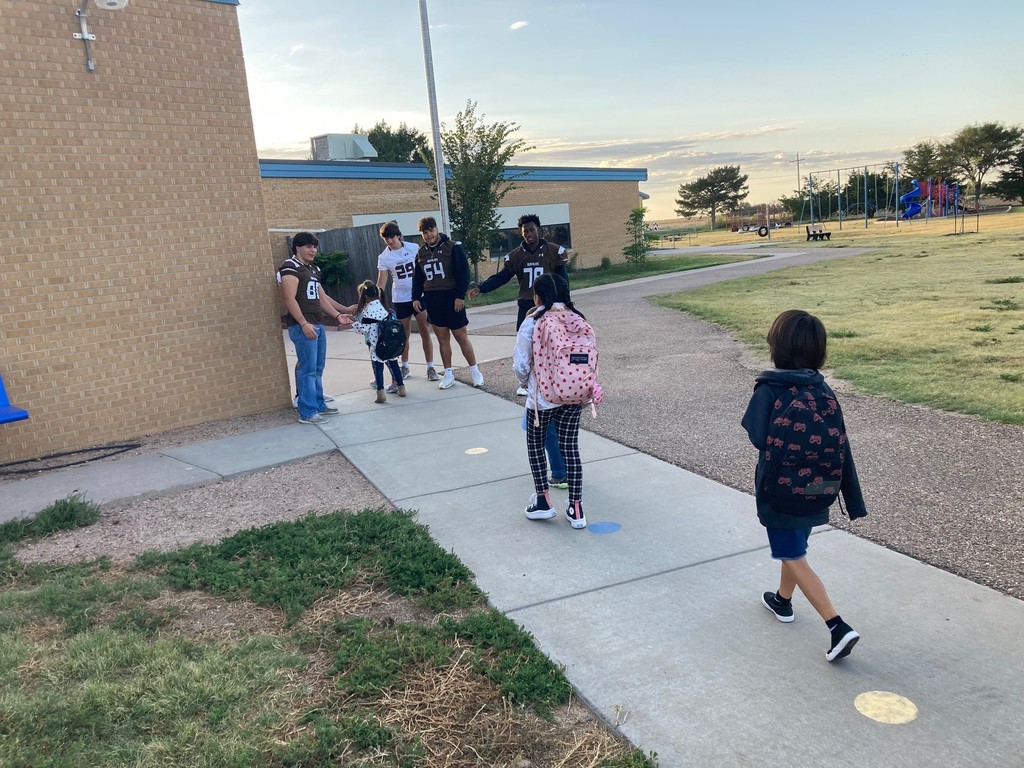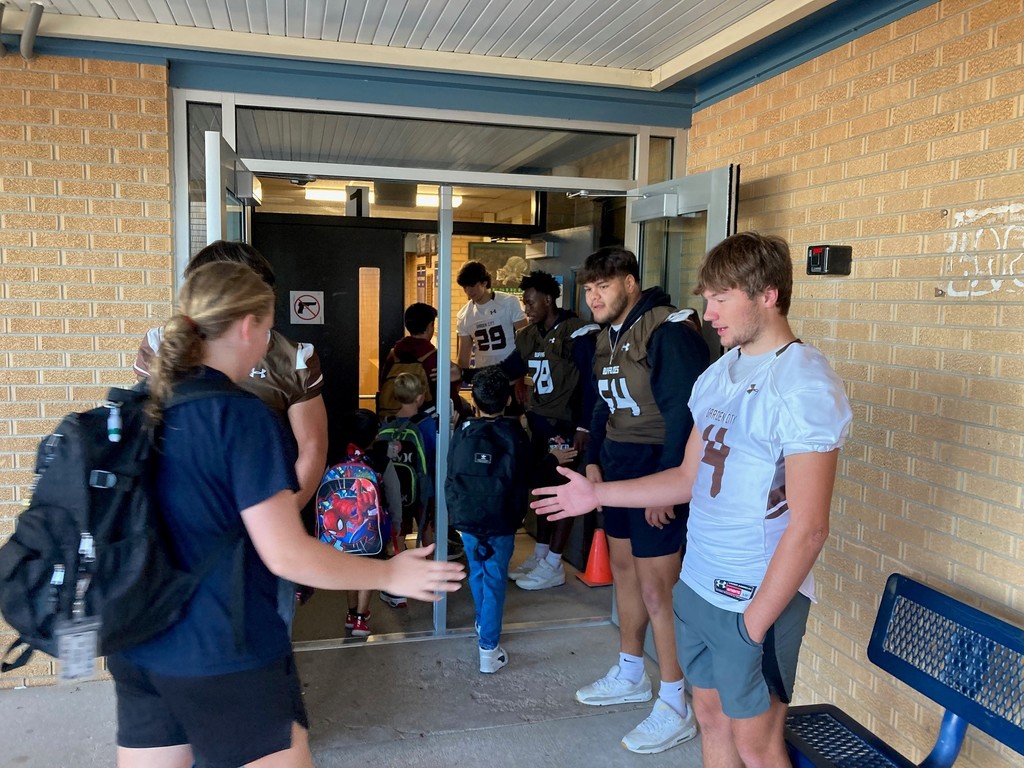 The GCHS Fellowship of Christian Athletes is holding a fundraiser in partnership with Freddy's tonight, September 19. Fifteen percent of all sales 5:00-9:00 p.m. will go back to the club. Thank you for your support!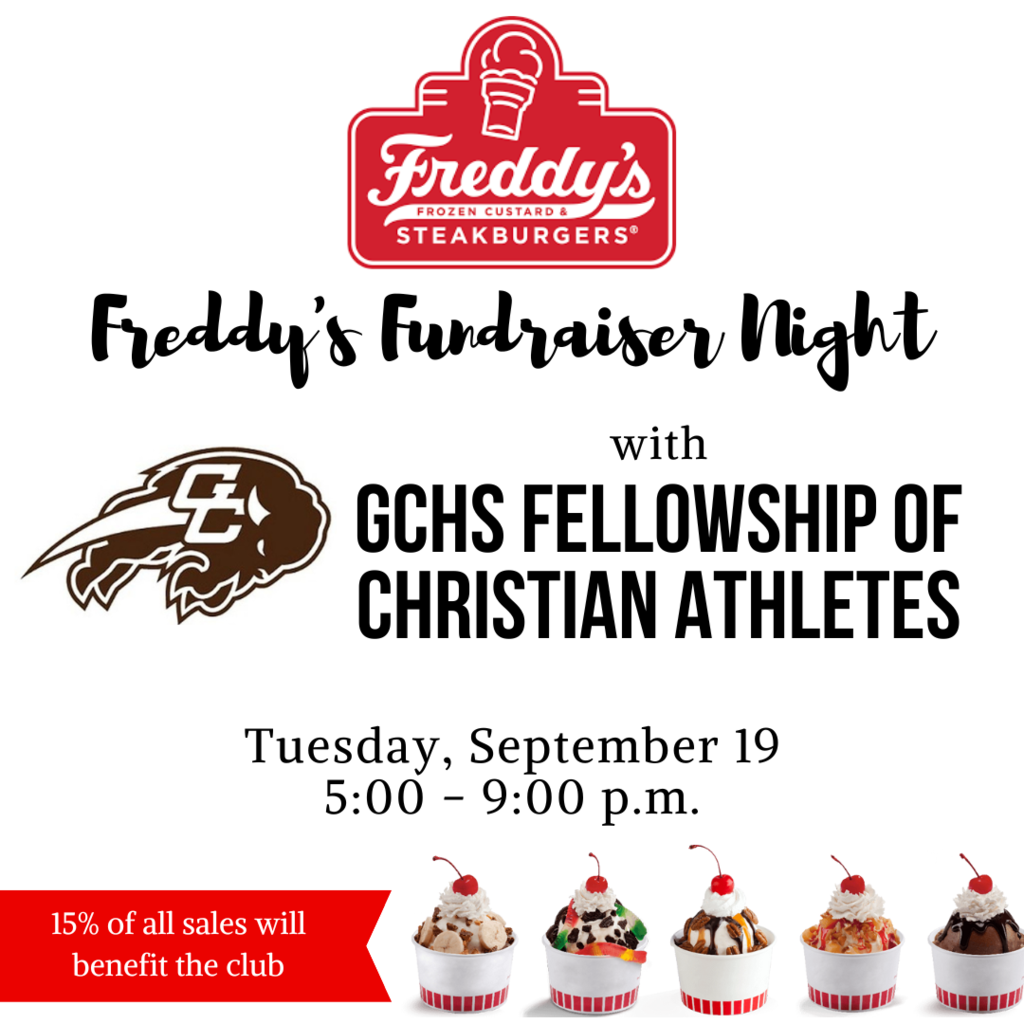 🏐 Volleyball at home - 4:00pm 🎾 Varsity tennis at McPherson 🎾 JV tennis at Scott City ⚽ Soccer at Dodge City 🏃‍♂️ JV cross country at Ulysses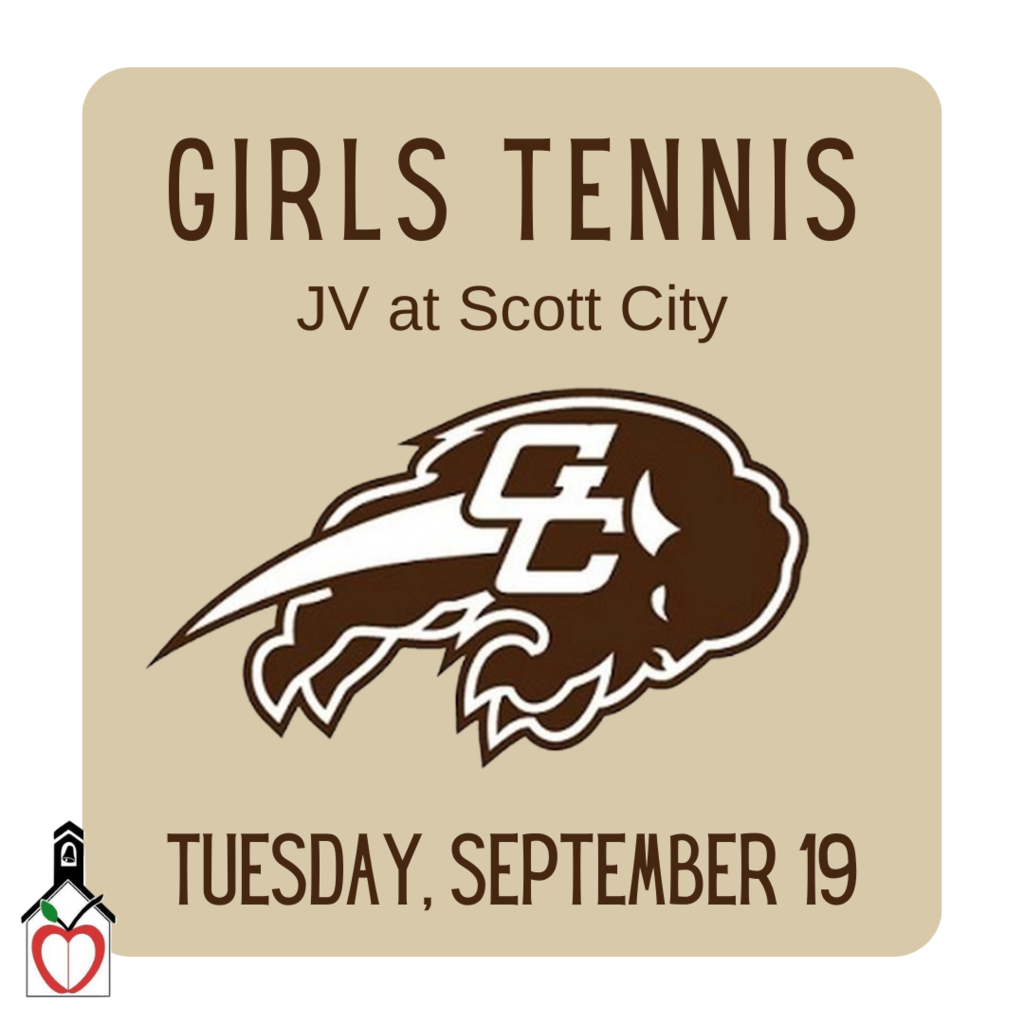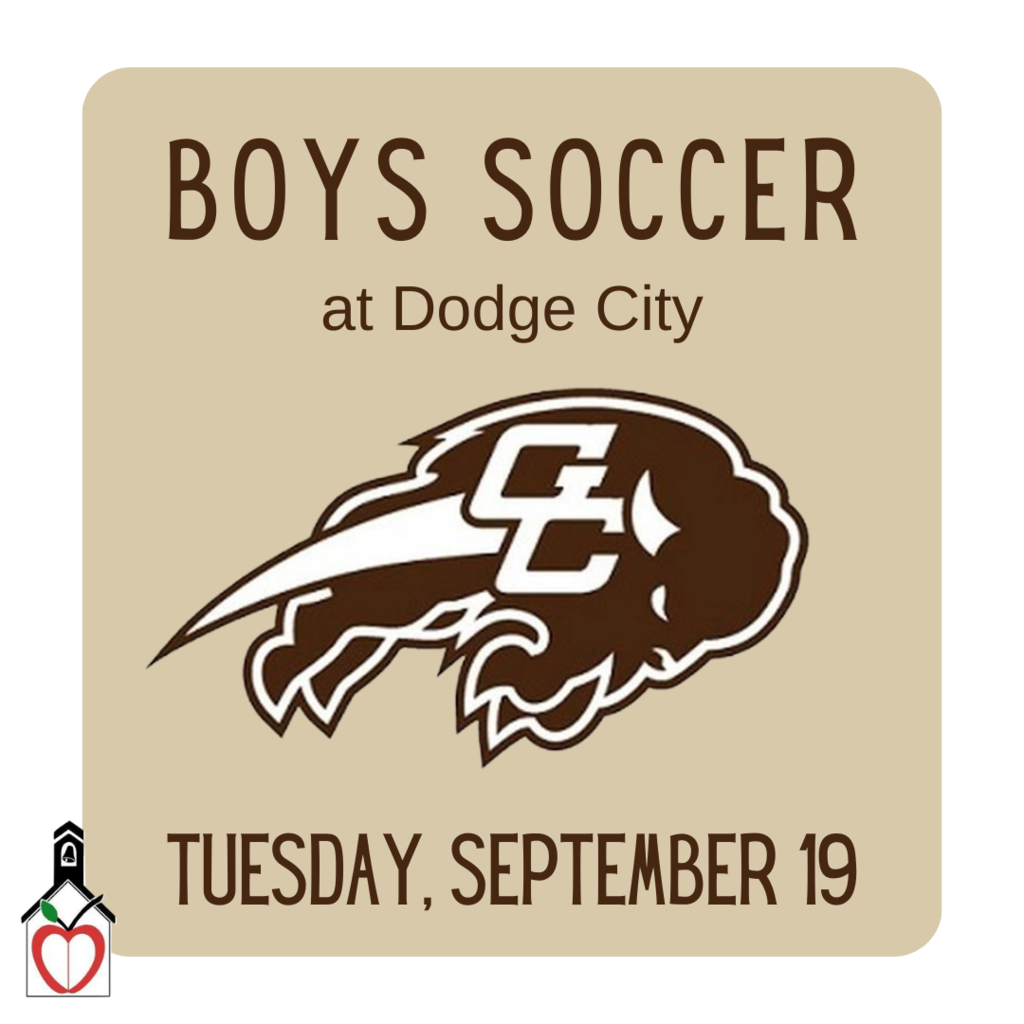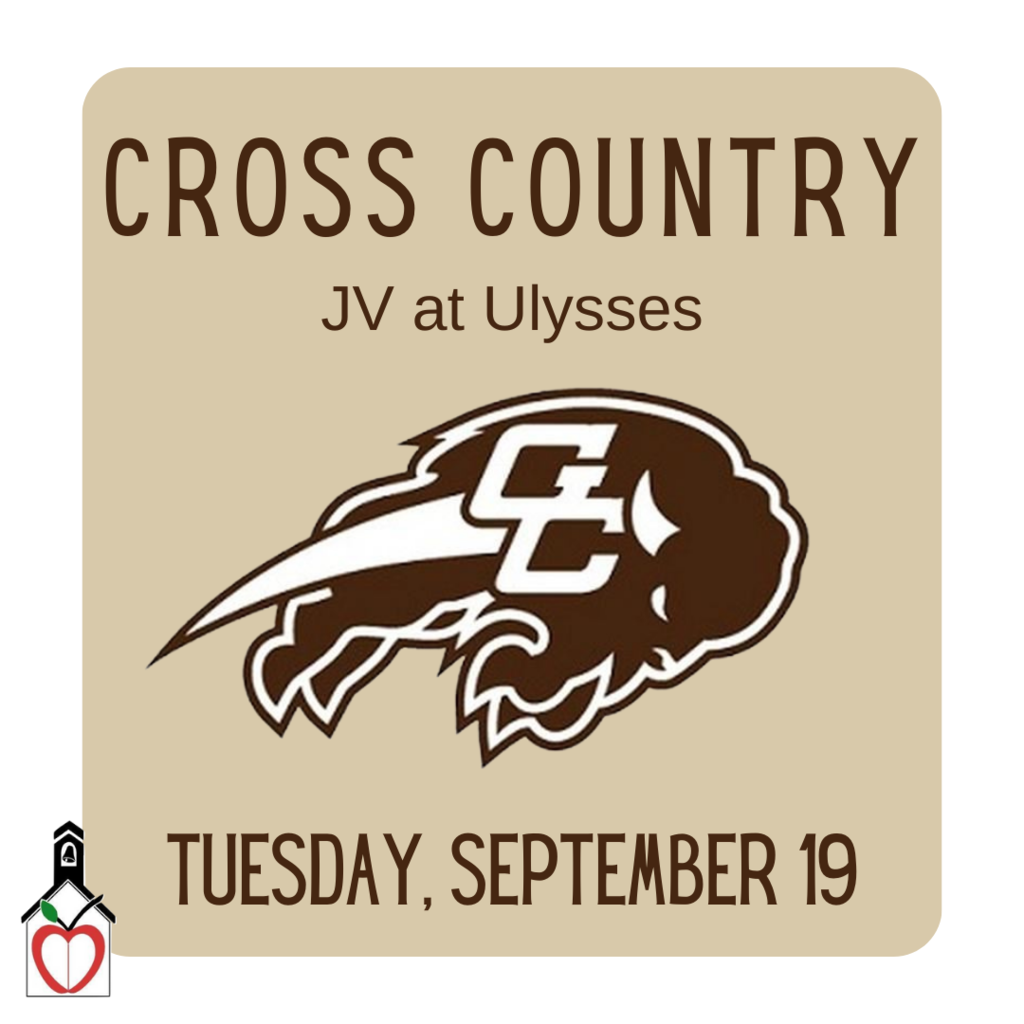 🏃‍♂️ HGMS & KHMS cross country at Ulysses today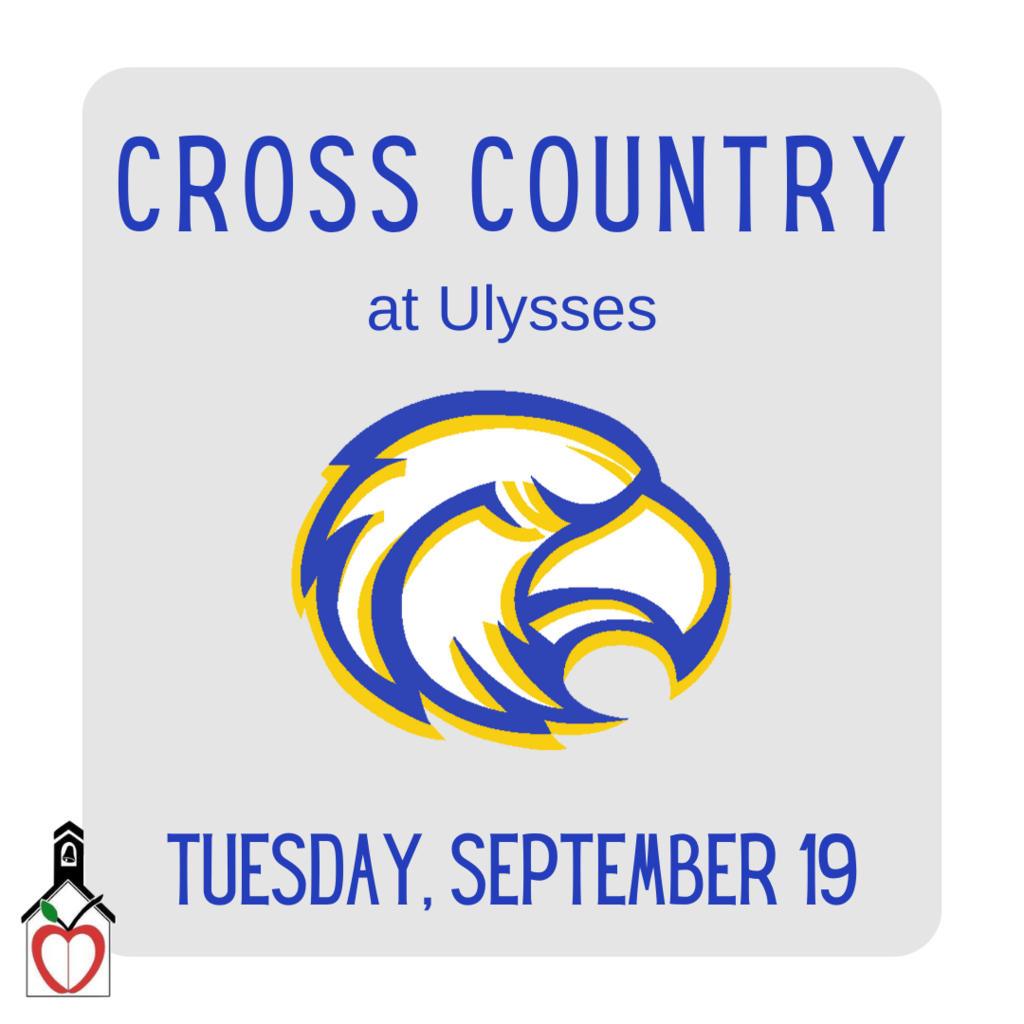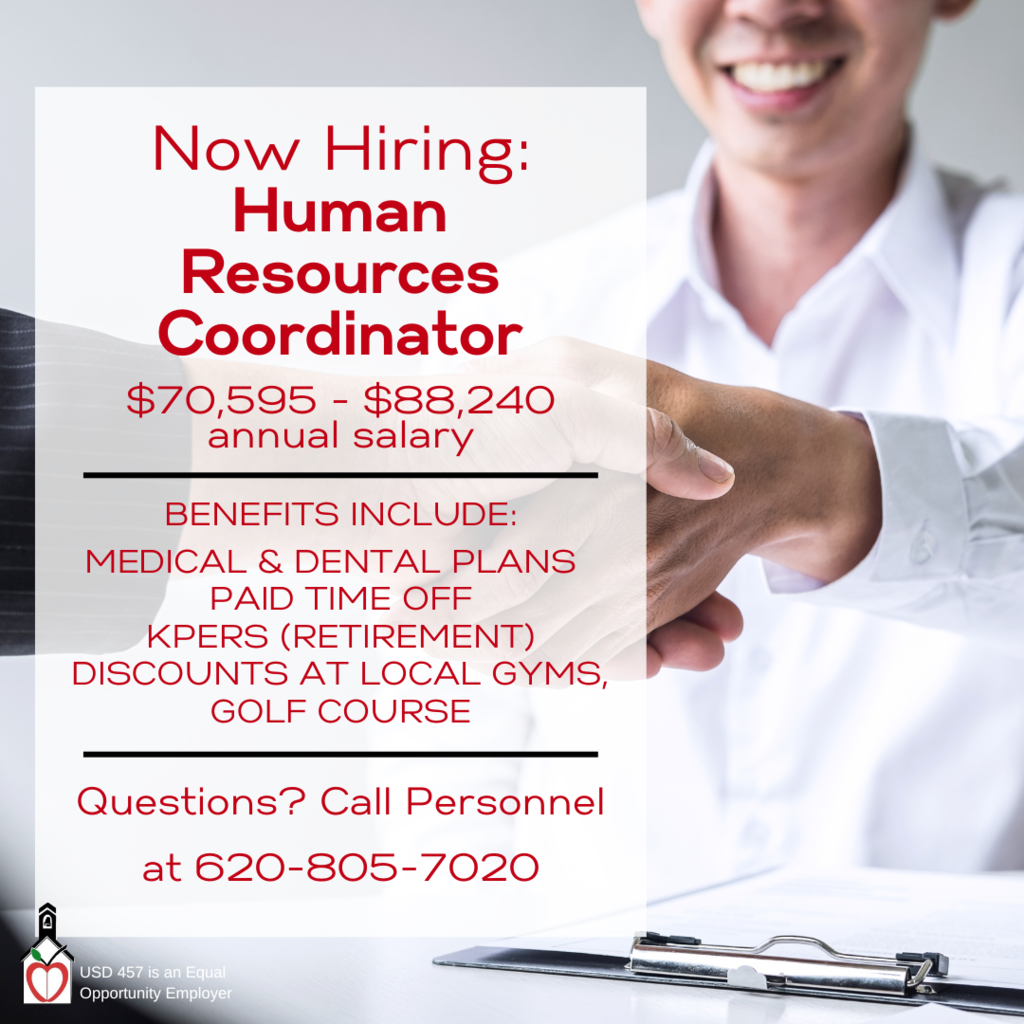 Garden City Achieve hosted a ribbon cutting today for their new playground and equipment. Watch the Garden City Area Chamber of Commerce's live video at
https://fb.watch/n8mX_mjvJ7/
.