Check out what's on the menu this week! *Menu subject to change. To view the full menu visit: gckschools.nutrislice.com

We are hiring Special Education Paraprofessionals! Our SPED paras assist teachers to reinforce learning concepts and help ensure student success. Apply to be a paraprofessional today at
https://gardencity.tedk12.com/hire/index.aspx
.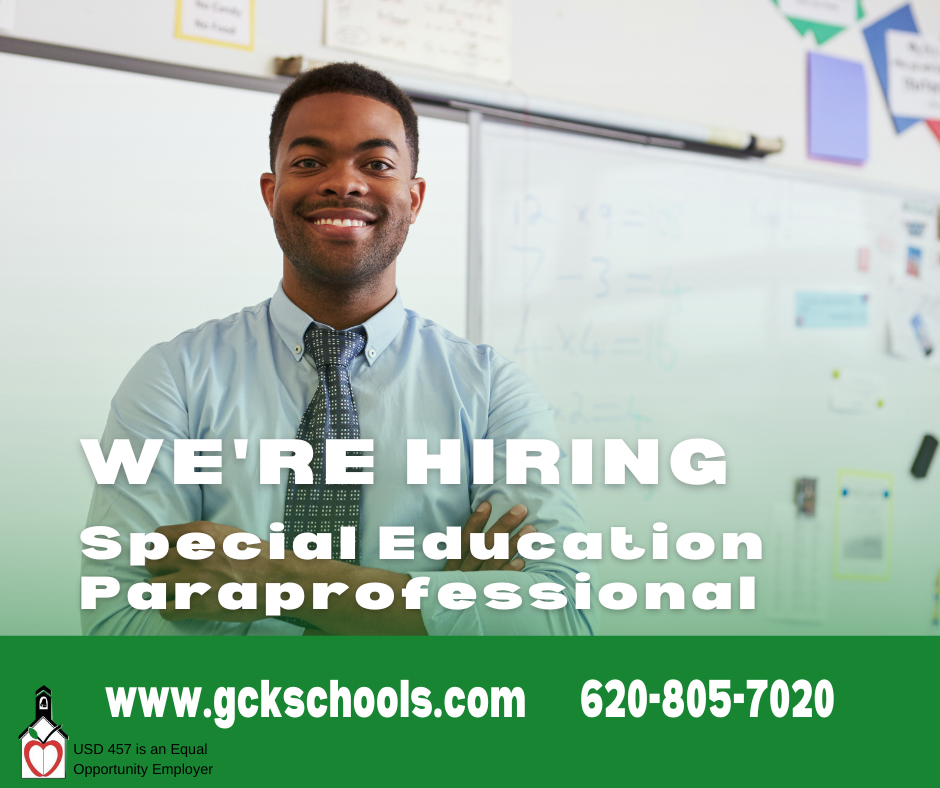 ⚙ There will be a Robotics Tournament held at Garden City High School today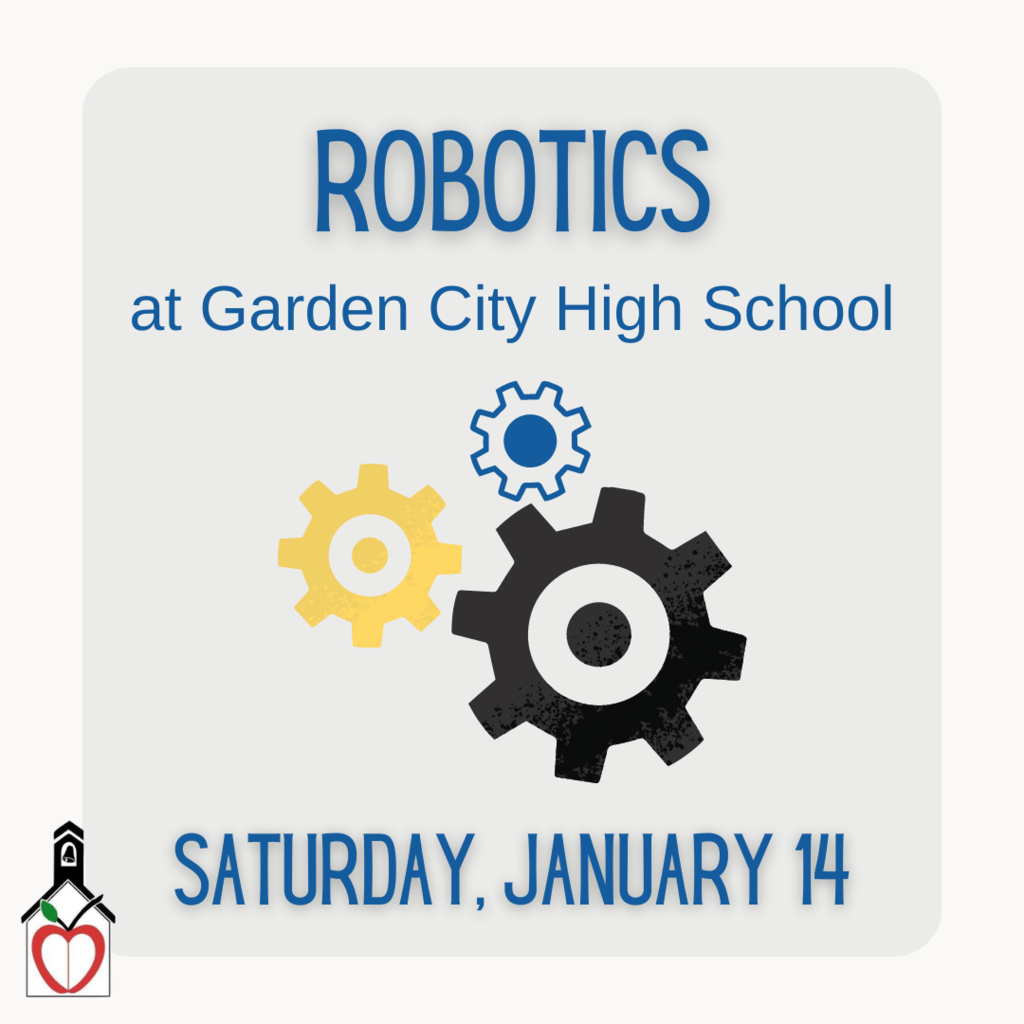 GCHS Sports today: 🤼 Wrestling at Sand Springs, OK 🤼 JV Wrestling at Hays 🏀 Freshman Basketball at Ulysses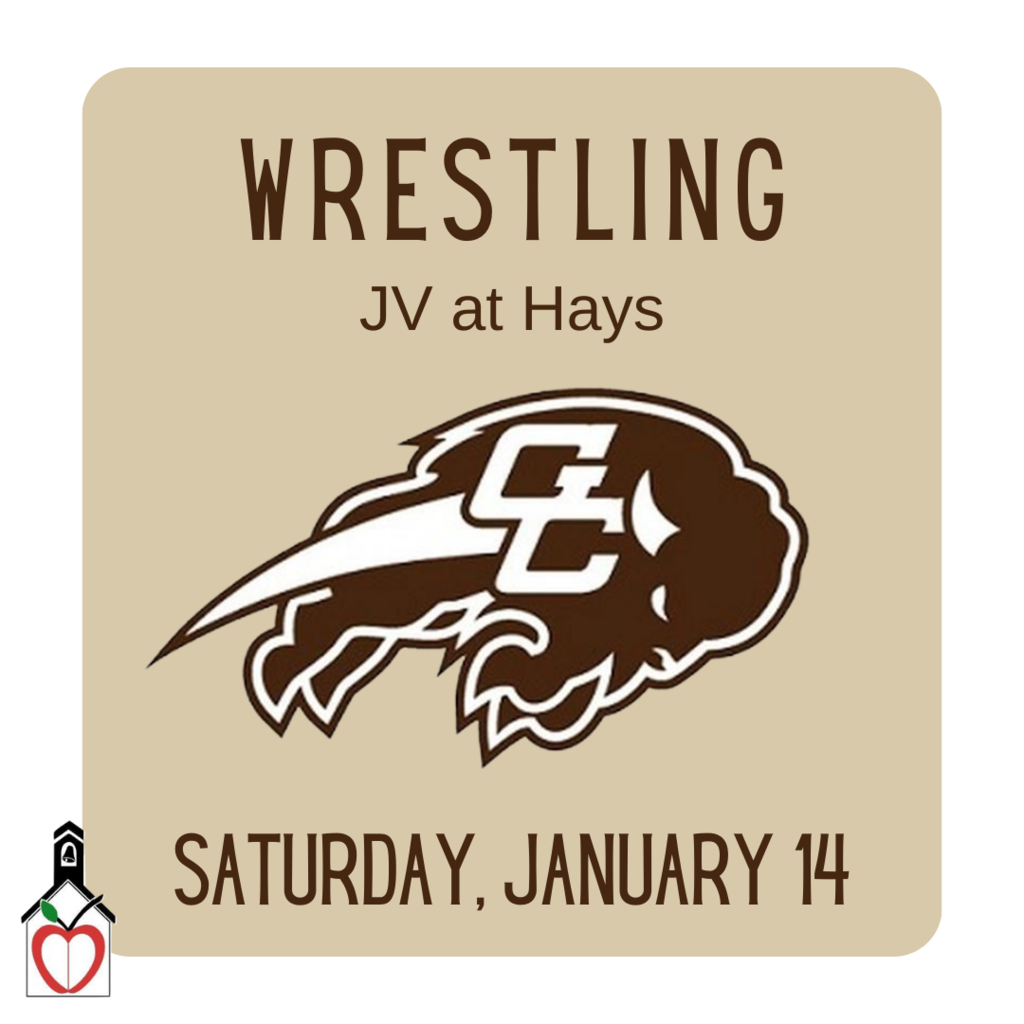 Enrollment for the spring session of the Driver Education course at GCHS will be Wednesday, January 18 at 4:00 p.m. There are a limited number of students that will be accepted in the class. Go to
www.gckschools.com/article/961313
for details.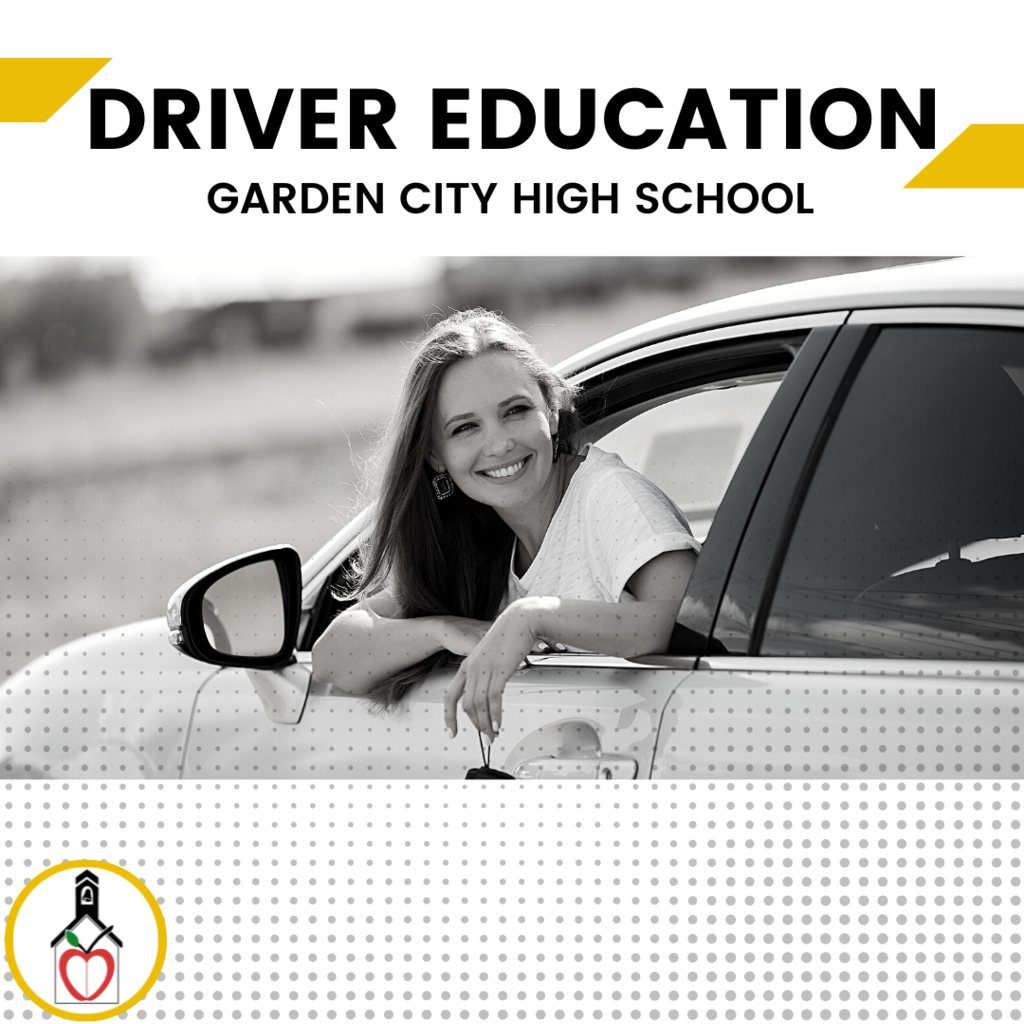 🗨 GCHS Debate team will compete at State competition in Topeka on Friday, January 13 and Saturday, January 14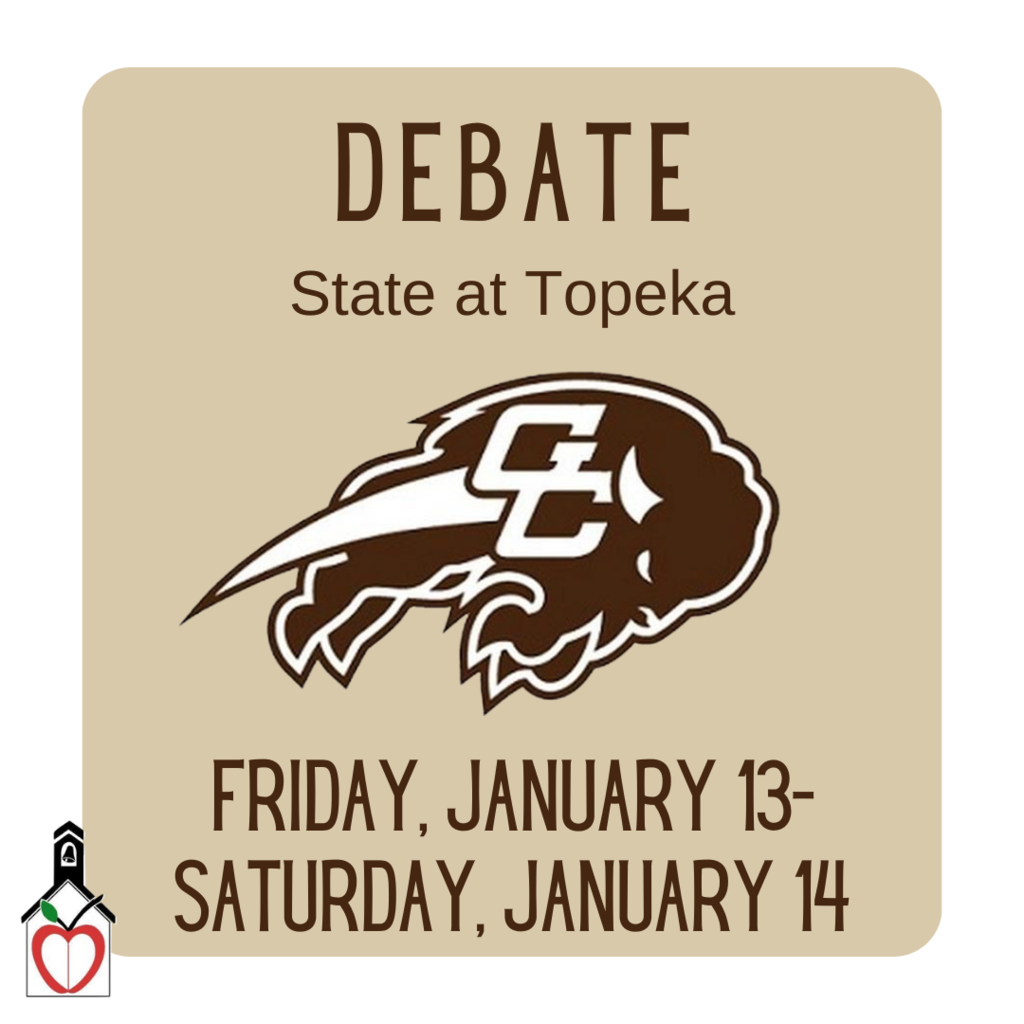 GCHS Sports today: 🏀 Basketball at Hays 🤼 Wrestling at Sand Springs, OK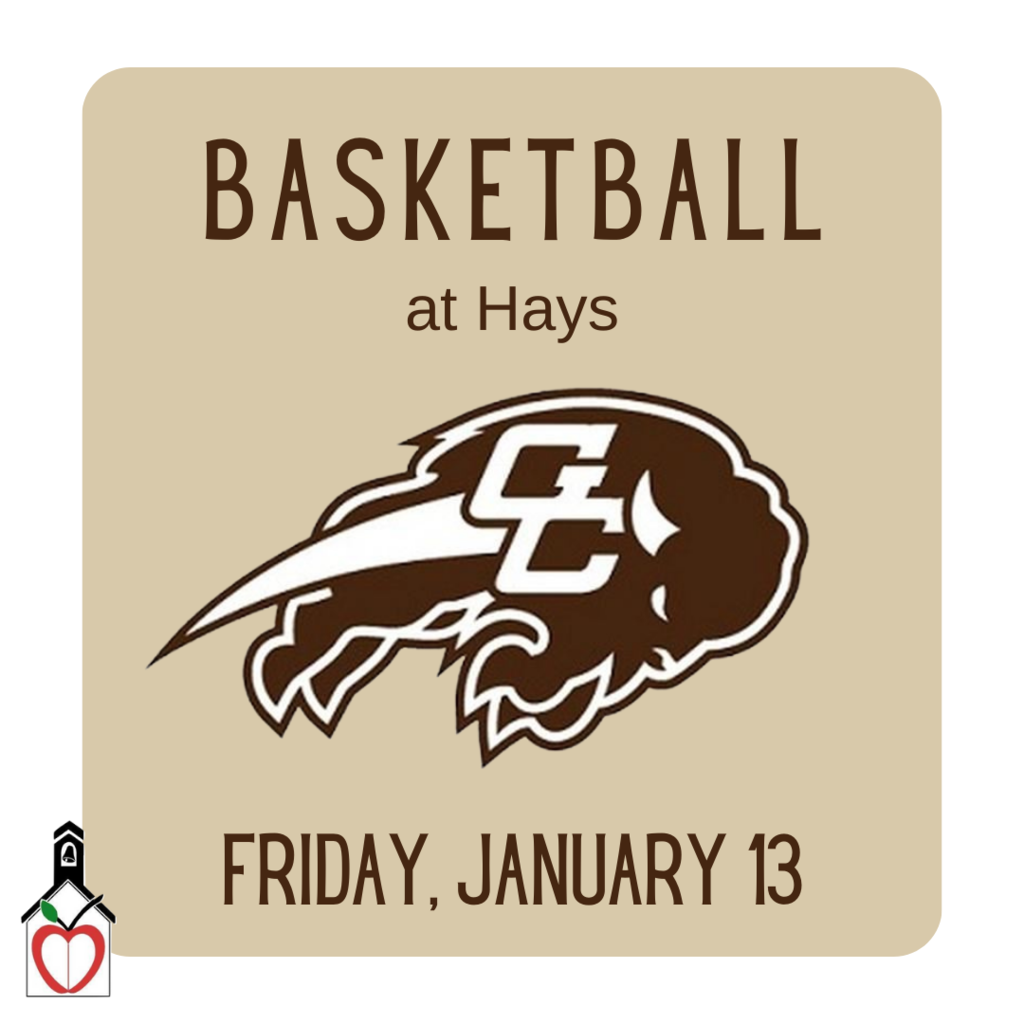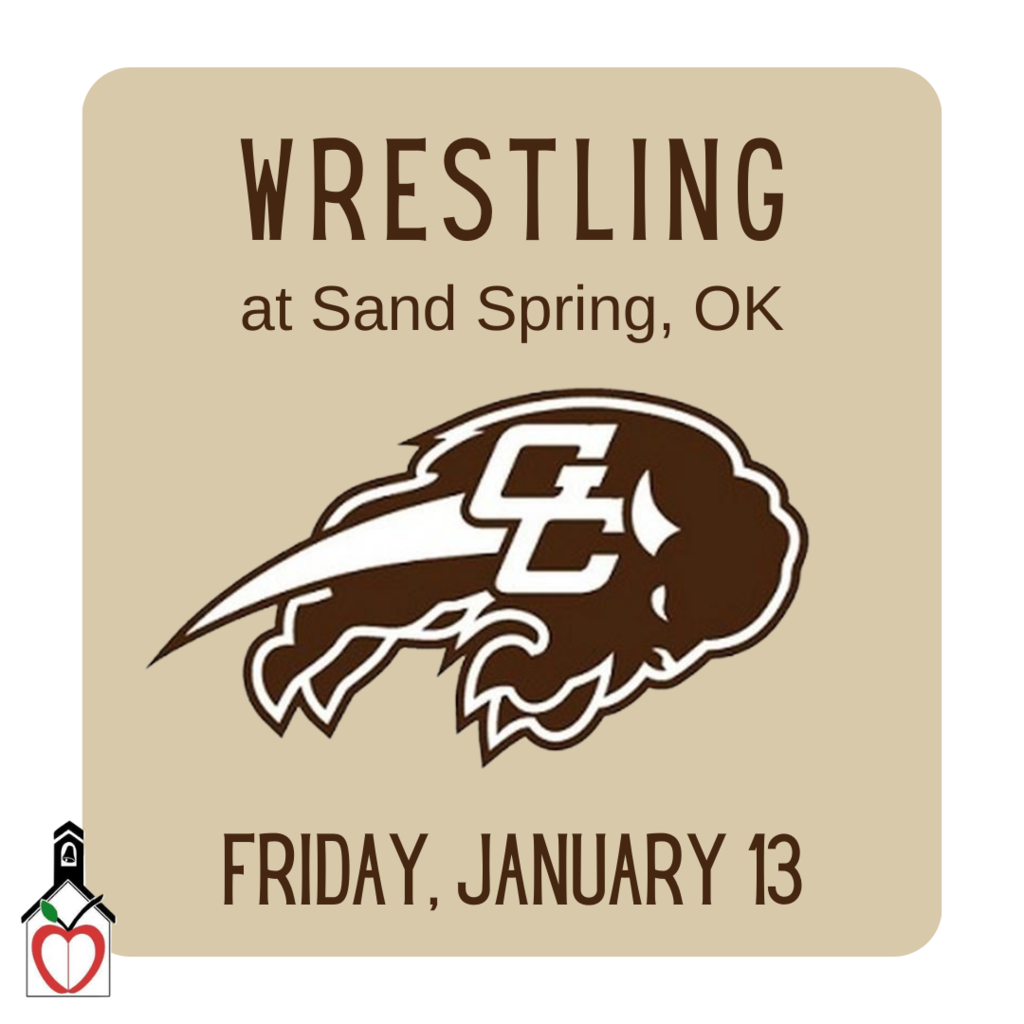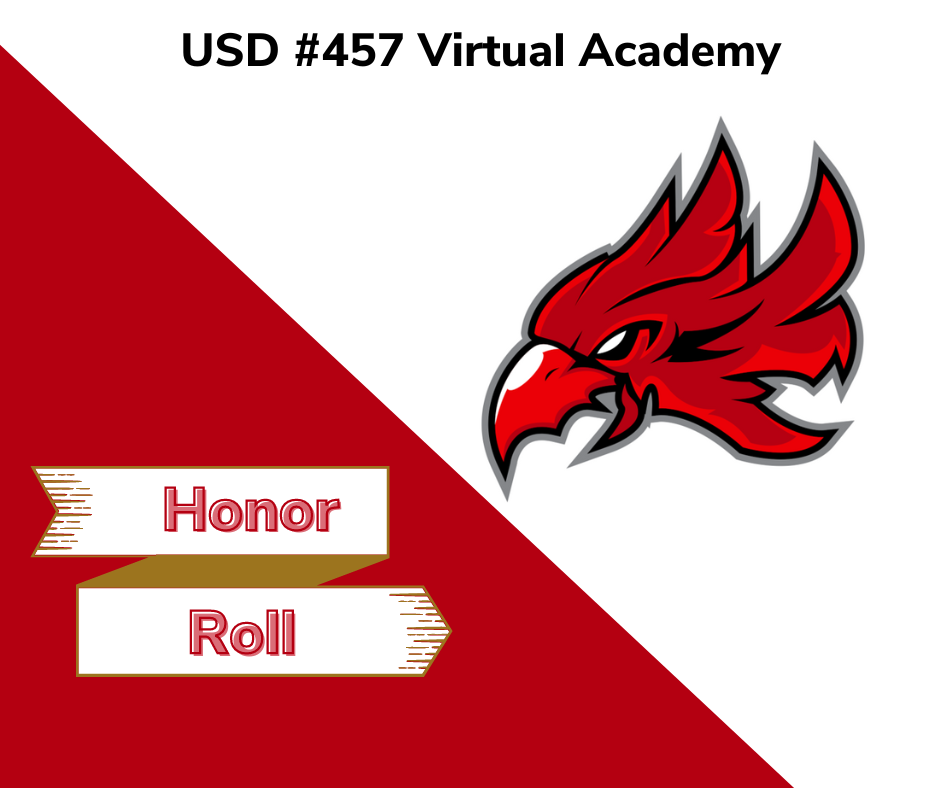 "Life is either a daring adventure or nothing at all."- Helen Keller

GCHS Sports today: 🏀 Freshman Basketball at Ulysses 🤼 Girls Wrestling at Newton 🎳 Bowling at home - Garden Bowl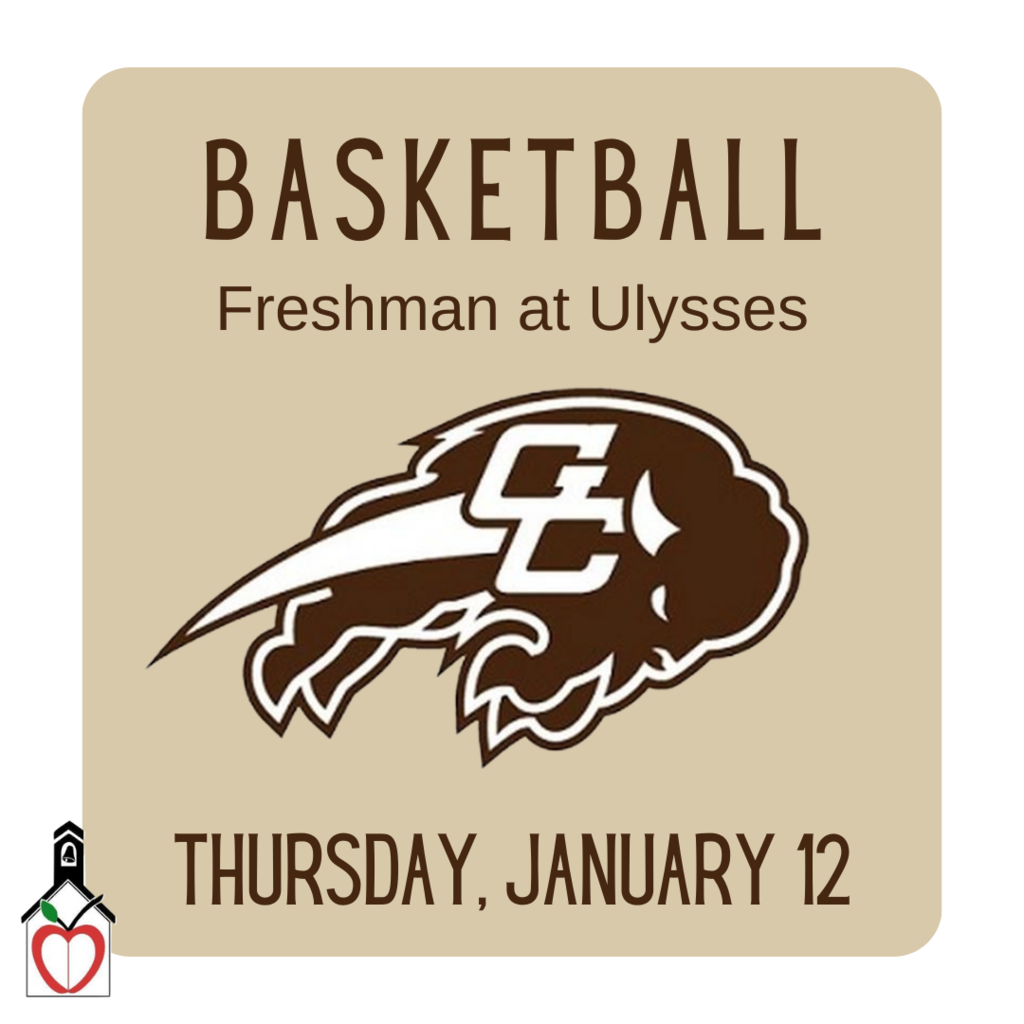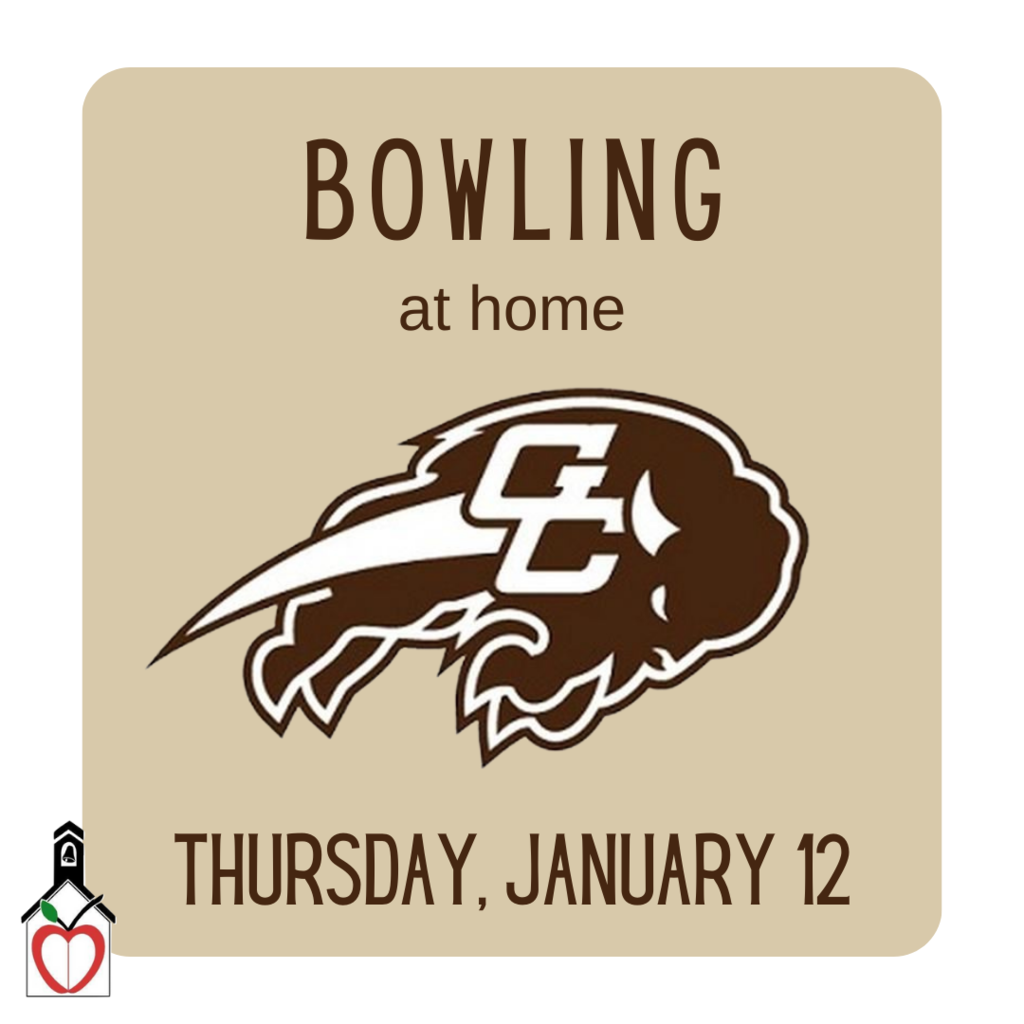 🏀 HGMS Boys Basketball competes at Liberal today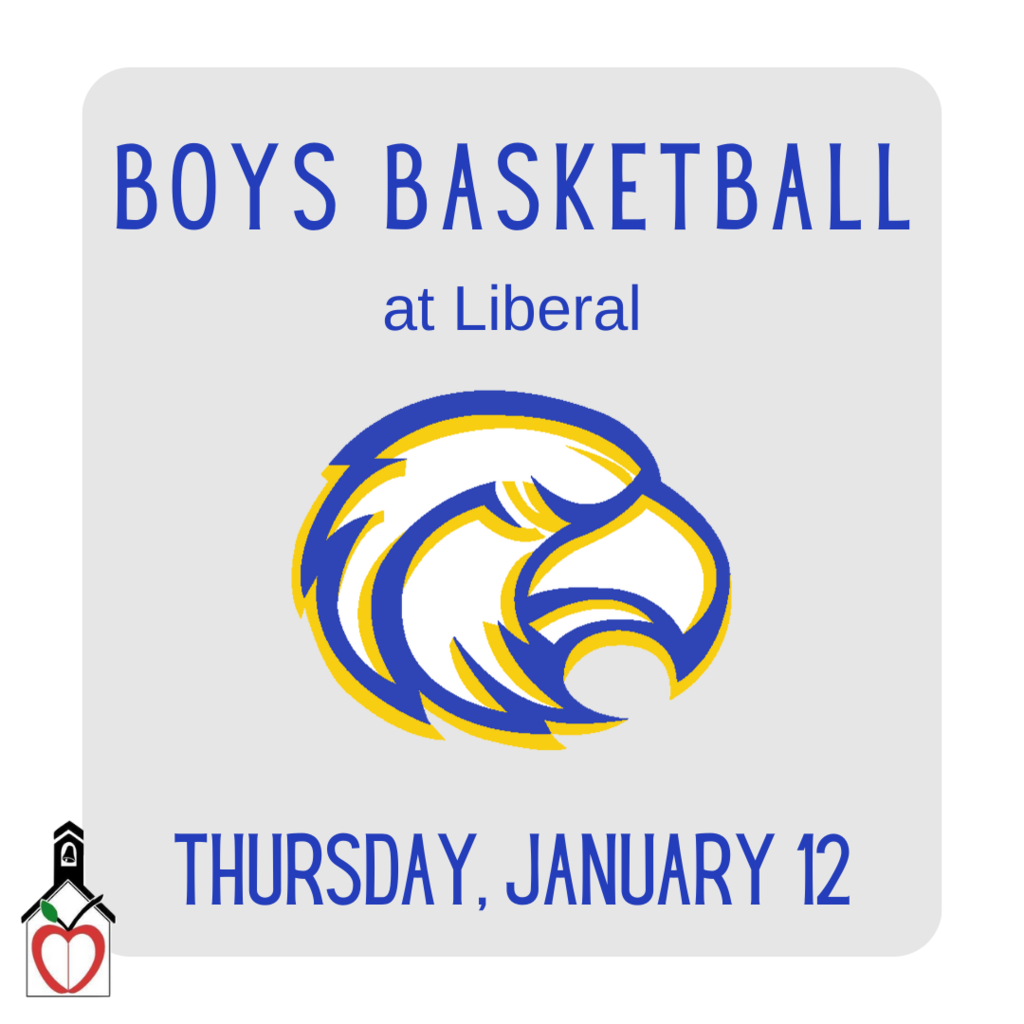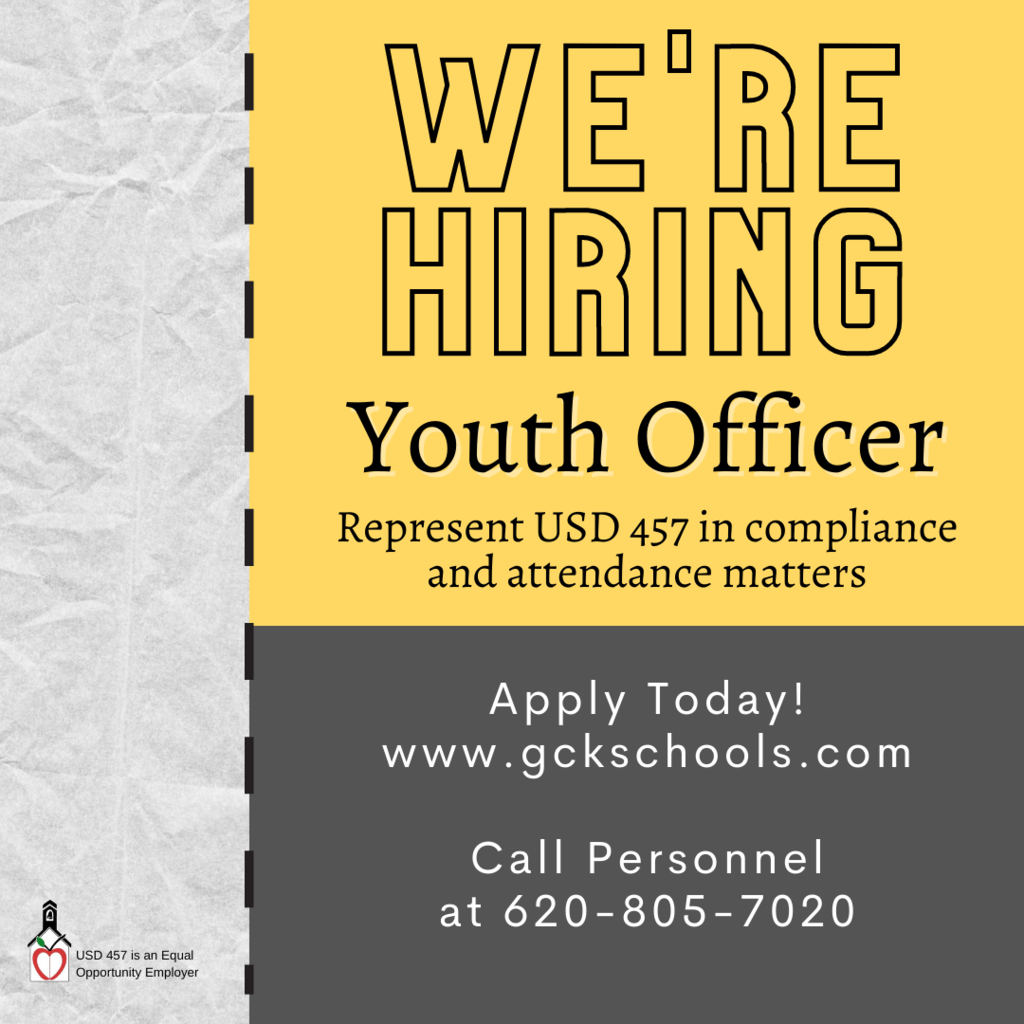 We recently announced a major overhaul to our district website and along with that is an updated app! In the app, you can filter through information based on your preferences, receive notifications for the district and your child's school, check calendars and lunch menus, and much more. Download the Garden City Public Schools, KS app and stay up-to-date on all things USD 457!

Jennie Elementary School is holding a fundraiser in partnership with Freddy's tonight, January 10. Fifteen percent of all sales 5:00-8:00 p.m. will go back to the school. Thank you for your support!

January is School Board Recognition Month and the board members were recognized at their meeting on Monday, January 9. The Garden City Public Schools Board of Education members include: Andy Fahrmeier, Jackie Gigot, Dana Nanninga, Randy Ralston, Mark Rude, Jennifer Standley, and John Wiese.
https://www.gckschools.com/article/956929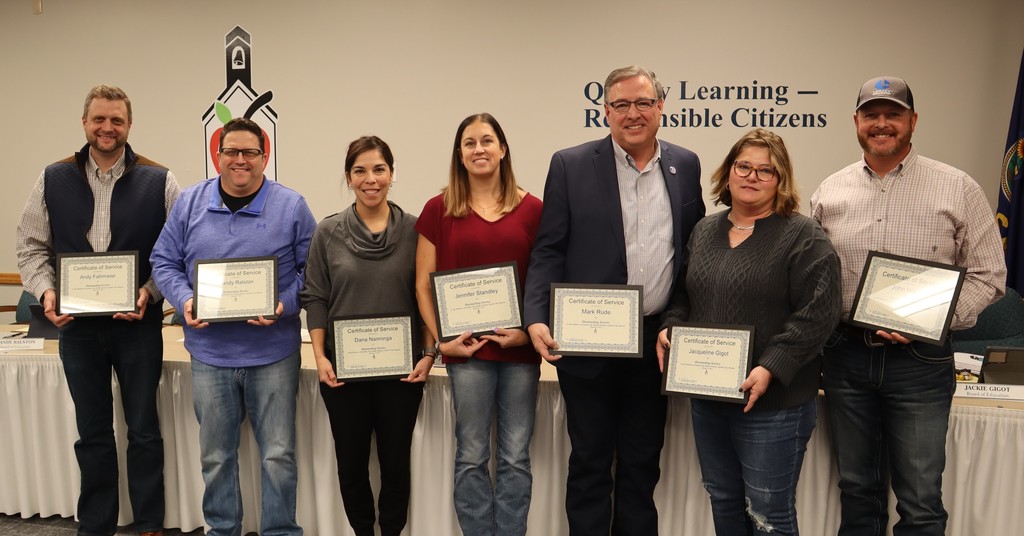 GCHS Sports today: 🏊 Boys Swimming at Hutchinson 🎳 Bowling at Liberal 🏀 Basketball at home vs Liberal - games begin at 4:00pm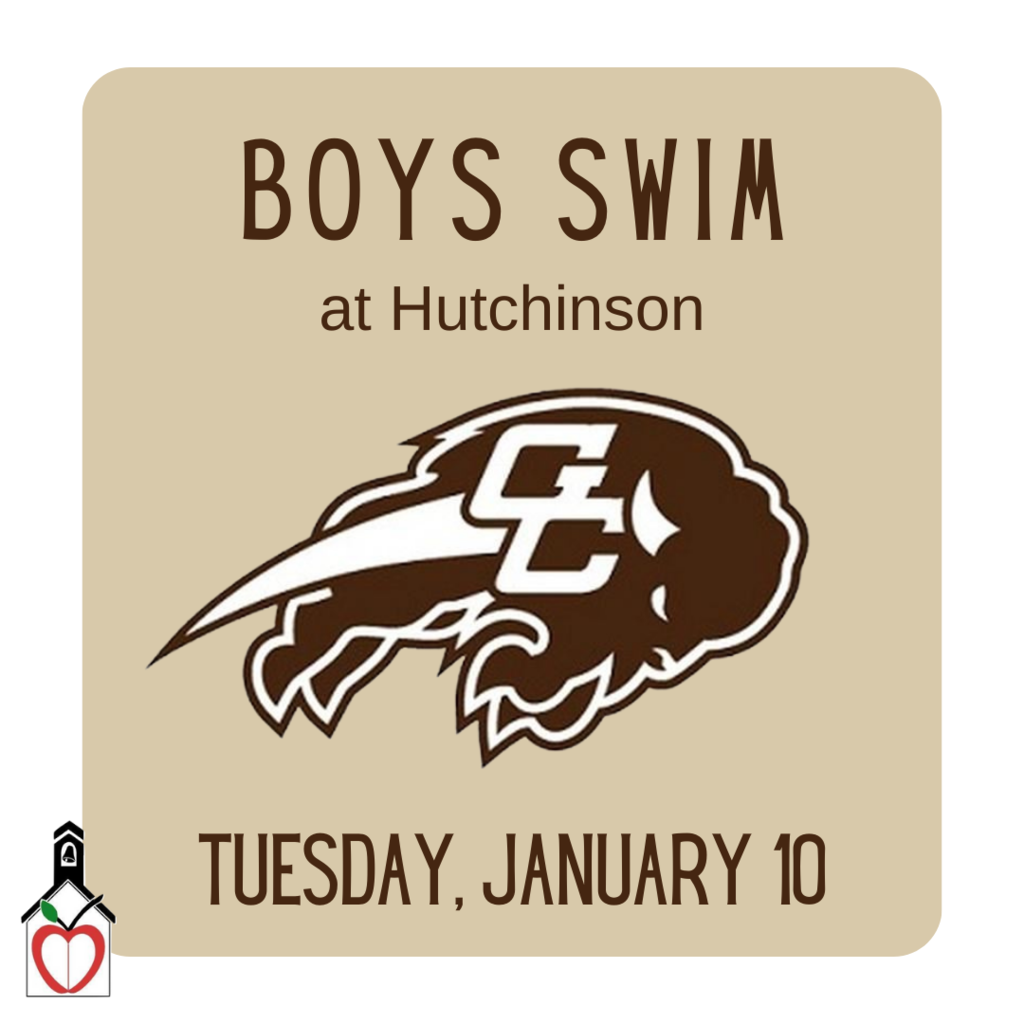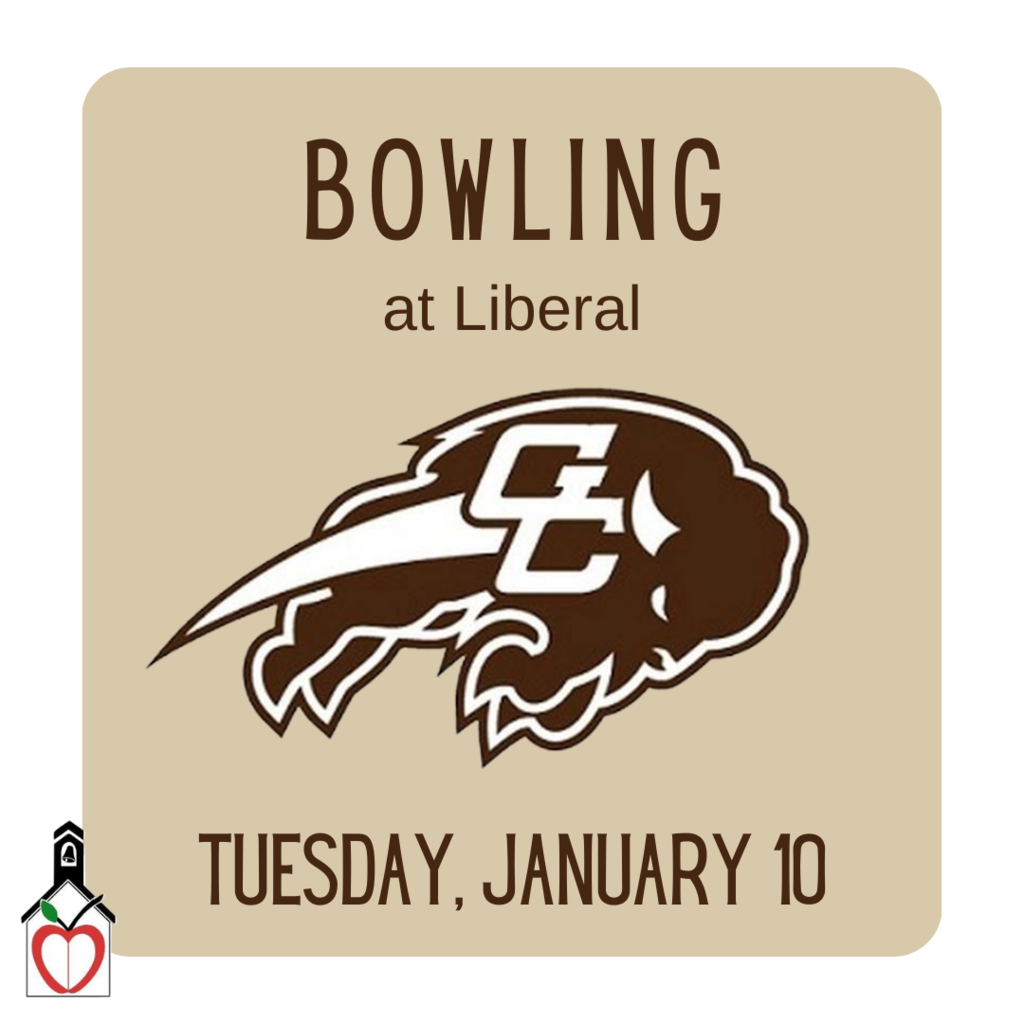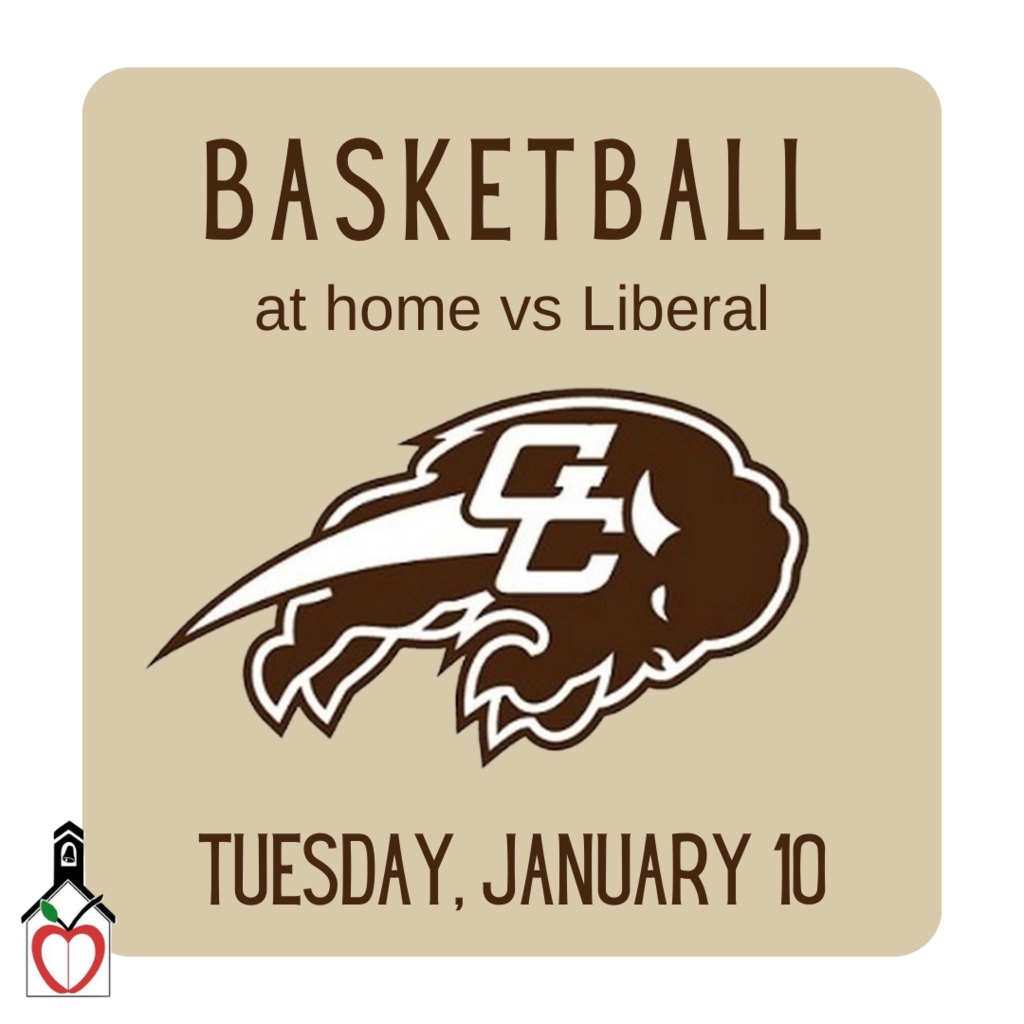 🧠 HGMS Scholar's Bowl will compete at Great Bend today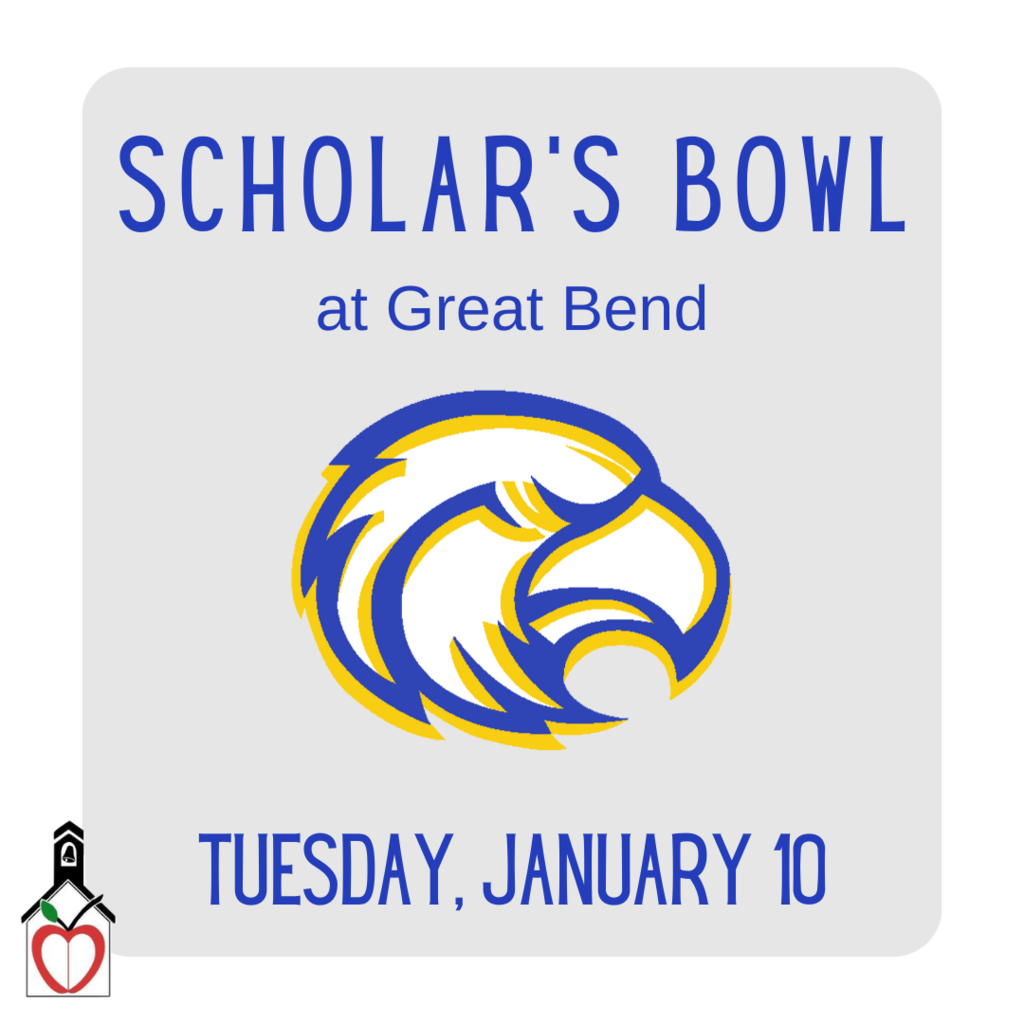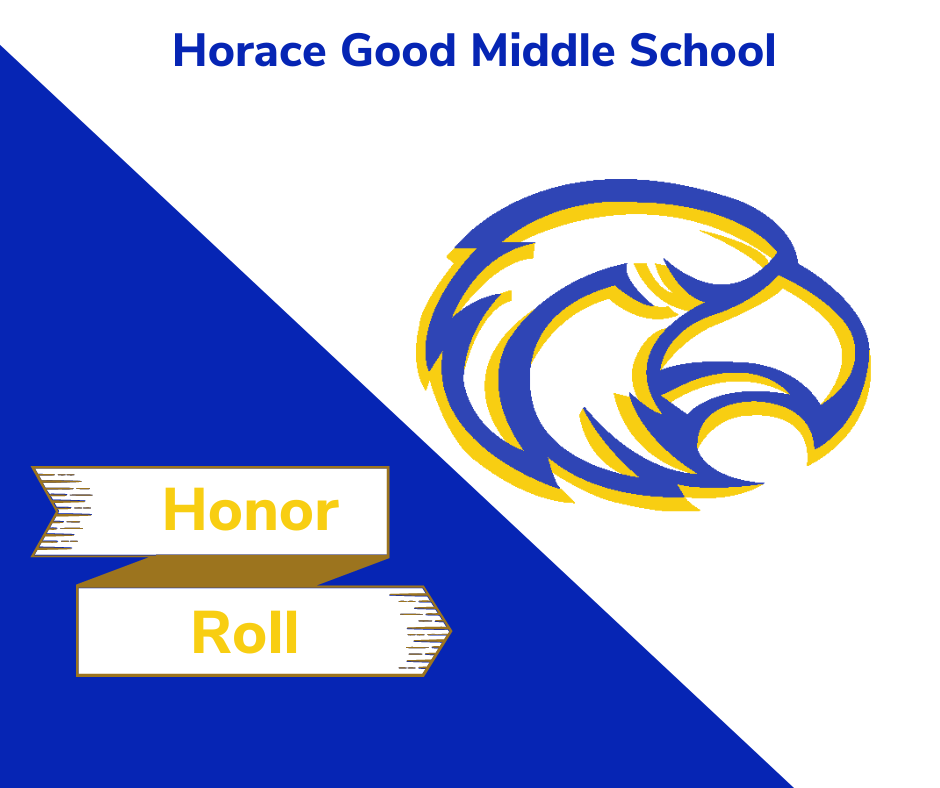 🏀 GCHS Freshman Basketball competes at Ulysses today